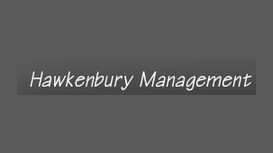 Hawkenbury Management Limited is an independent UK management consultancy that provides high quality business to business consulting, executive coaching, funding, interim management and implementation

services. We work with public and private sector corporate clients and small businesses across the UK. We offer business consultancy services, interim and programme management.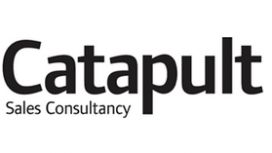 Catapult was founded by Rachel Lowe. From her previous experience working across the business spectrum - from start-ups to big corporations - she understood the key role of effective sales strategies

in delivering sustained business success. She also identified that many smaller businesses don't have the resources to build the necessary level of experience and skills in-house.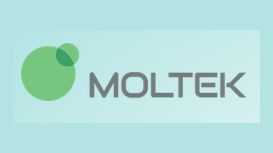 MOLTEK is an international resourcing and consultancy organisation providing knowledge and resources in core skills to organisations within the Space, Defence, Aviation, Air traffic Management,

Financial Service and Manufacturing industries. MOLTEK was formed in 1995, specifically to provide dedicated and focused consultancy. Our services include consultancy, contract services, permanent recruitment, operations, facilities management and training.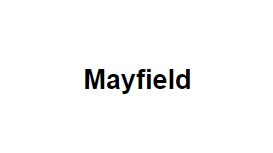 Your organisation can benefit from using external expertise in many different situations, from making strategic decisions to running key projects. Mayfield Business Group (MBG) harnesses experience

gained from dealing with similar situations in many organizations in order to help develop business strategy, analyse the need for major changes objectively and implement plans.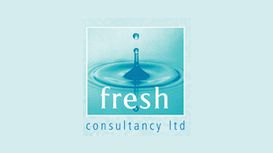 Founded in 2003 by Christine Freshwater, Fresh Consultancy provides organisations with the advice they need to be more successful. Our mission is to bring new ideas and expertise to your organisation,

and to work with you to ensure your vision becomes a reality.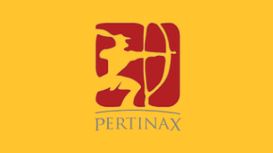 We have seen large numbers of business models and know from experience what works and what doesn't — from an operational and from an investment perspective. Our people are industry experts,

entrepreneurs and former executives who have led businesses successfully and executed strategies in major European countries, Australia, US and Far East. We also have all facilities and services needed to assist overseas firms aiming to establish in the UK.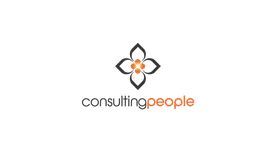 Consulting People is a niche consultancy with a wealth of experience in all aspects of Business Transformation. Established in 1993 by Mike Vernon and Gill Avery, Consulting People has an exceptional

network of leading consulting partners with a variety of professional backgrounds. Consulting People support people in creating and leading sustainable, inspiring and profitable businesses that grow and learn through the challenges that this brings.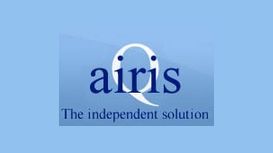 AirisQ is an independent service consultancy providing total management for all your indoor air quality and ventilation systems safety needs. The company's core business involves the hygiene of

hospitals and healthcare premises, concentrating primarily on air movement through validation and compliance services for Health Technical Memorandum 03-01: Specialised Ventilation for Healthcare Premises.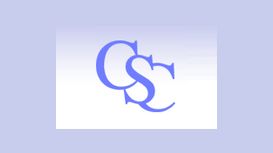 CSC are independent regeneration consultants and fund raising consultants with over 20 years' experience of helping local people and organisations to realise their ambitions. Public grant funding is

increasing hard to come by, and the Lottery cannot possibly support all of the applications it receives, but there are around 9,000 grant giving trusts in the UK, and billions of pounds are spent annually on new community facilities - even in a recession!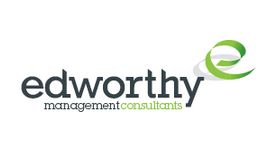 We even train your staff to run internal audits to make sure that once you have achieved your benchmarks, you stay there. Businesses big and small benefit from working with us. And the systems we use

are applicable to almost any organisation, of whatever size, and in any sector of industry.