We are a mid-sized management consultancy specialising in operational performance improvement. We have a successful track record - built over 40 years - and we are regarded as leaders in our field. An

approach that addresses operational problems head-on at all levels and increases profitability, effectiveness and value for you and your customers. Emphasising strong client-consultancy partnership to design the right solutions for your organisation, transfer knowledge and achieve lasting results.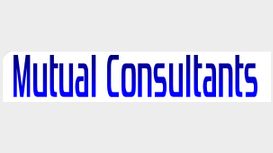 Mutual Consultants Limited specialise in assisting clients to apply Reliability-Centred Maintenance (RCM) in the United Kingdom and the Republic of Ireland through world class RCM training, RCM

consulting, RCM facilitation and the supply of dedicated RCM software. As a member of the Aladon Network of companies we can draw on experience from (and provide contact with) Reliability-Centred Maintenance (RCM) users world-wide.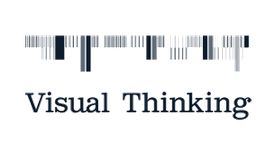 Established in 1993 by its Brand Director, Karl McKeever, Visual Thinking is the UK's only dedicated retail consultancy specialising in visual merchandising, brand delivery and retail performance

improvement. Since then, Visual Thinking has been a key player in developing effective shopping experiences for leading retail and consumer brands throughout the UK, Europe and Worldwide.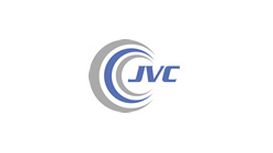 Just Value Consulting (JVC) is a newly formed consultingfirm that brings all the freshness and vitality of a new arrival but coupled with the wisdom of experience. Its key personnel have over a

century of combined business experience. Being new, the firm is focused on securing fast results, recognition and support for its client base.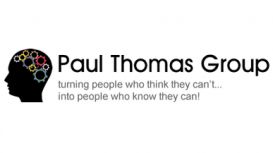 My businesses work with teams and individuals spanning all levels from shop floor to boardroom. I restrict the number of clients I work with at any one time to ensure that I can devote the time and

attention to each client that is sometimes missing if you work with larger Management Consultancy companies.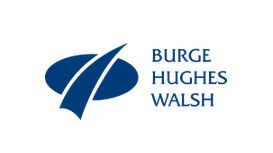 Trainers and Consultants in Lean, Six Sigma, Leading Change, Systems Engineering and Systems Thinking. Burge Hughes Walsh provides its clients with the know-how to remove waste from a process, design

a complex system, build an effective team or run a six sigma improvement project. We are trainers and consultants in four areas of business improvement; Systems Engineering and Systems Thinking, Six Sigma, Lean and Leading Change.