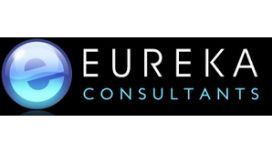 Eureka Consultants was created with one clear philosophy in mind - to give practical help and guidance in making change happen rather than just preaching theory to you. Sometimes success comes from

some solid and often simple ideas - finding that Eureka moment can be a real catalyst to drive change and new ways of thinking throughout your department or company.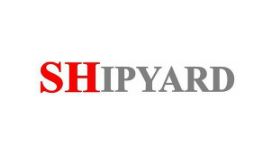 The company is experienced in working alongside other business advisors, especially in the areas of finance and economics, to provide the specialist industry expertise required on certain projects or

to supplement the maritime industry expertise of other industry advisors.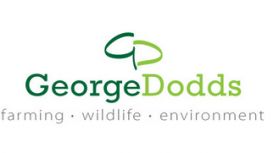 George had been an adviser with FWAG for 15 years gaining a large amount of experience in agri-environment schemes, farmland birds, uplands and a range of other farmland issues. Anna quickly joined

the business as a result of an increased workload in spring 2012. The primary aim of George Dodds & Co is to provide a professional environmental consultancy service to the farmers, landowners and partner organisations in Northumberland and beyond.