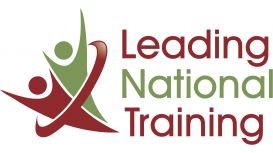 LNT Consultancy is a global organisation which works with SMEs through to large Corporates. We specialise in working with businesses to define, implement and maintain their strategy. We do this by

firstly helping our clients to be very clear about where they want their business to be and how they will get there, we then work with them to implement the process whilst gaining buy-in and traction with their key initiatives, and finally support the maintenance of the strategy going forward. We have developed some unique leadership and people advancement programmes, each will be tailored to your specific needs ensuring that your people have the correct skills sets to support your strategy. Ultimately demonstrating a return on your investment.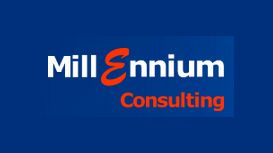 Established in 1995 prior to the start of the Internet and e-Commerce era, Millennium is a leading Global Management Consultancy that provides strategic advice and delivery services for the deployment

of corporate technology. We help clients operate world-class operational, financial and analytical systems and deliver solutions to some of the world's most successful commercial organisations.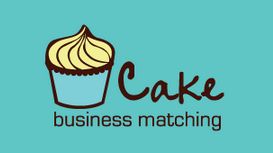 Cake business matching works closely with its clients helping position them as experts in their target markets. We seek out desirable new business opportunities that fall in line with a client's

overall business objectives and assert an ongoing strategy that will provide short and medium term opportunities and most importantly, long term success. We want you to sample our services with no restrictions.
Our specialist consultancy services include developing new strategic plans, developing new products and services, funding and financial planning. Our professional experience covers marketing,

branding, public relations, web design, social media, business planning and development and project management. We offer workshops, short courses and bespoke training covering these subjects and different areas of organisational capacity building and personnel and team development.
Looking for ways to cut costs in telecommunications and card payment processing? You are in the right place. Redlock Consulting is an independent business consultancy that helps SMEs save money on

card payment processing and telecommunications. Our services encompass customer present payments, e-commerce, telephone payments, phone systems, mobile phones for business, Ethernet and broadband facilities.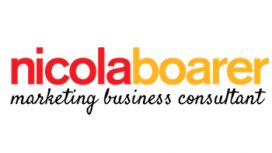 I'm a qualified digital marketer, but also understand traditional marketing and firmly believe there is a place for all types of marketing so long as it aligns itself with your business objectives. I

am truly passionate about marketing, or maybe more than anything I love to make a difference and marketing especially for small businesses really does give me the opportunity to do that. The other great passion in my life is spending quality time with my little boy, my husband and garden!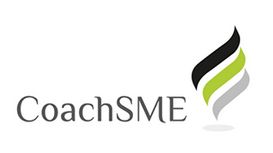 I am also a Registered Growth Coach and can help you access the Growth Accelerator scheme. So, if you are not sure how to make the growth happen, don't worry, help is on hand if you want to. I believe

that every business deserves expert coaching to achieve their goals; whatever they may be. My job is to see your business inside and out, warts and all and importantly show you what your business has the potential to be.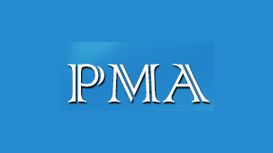 Rob is a graduate Chartered Engineer who started his career in project management within the Paper, Print & Packaging industries. His career path led him into operational management where his

abilities as a man manager were soon recognised. As an astute businessman, Rob is highly experienced in workforce negotiations and has practical expertise in the implementation of organisational changes.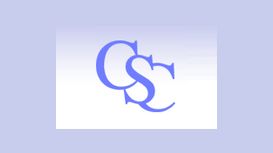 CSC are independent regeneration consultants and fund raising consultants with over 20 years' experience of helping local people and organisations to realise their ambitions. Public grant funding is

increasing hard to come by, and the Lottery cannot possibly support all of the applications it receives, but there are around 9,000 grant giving trusts in the UK, and billions of pounds are spent annually on new community facilities - even in a recession!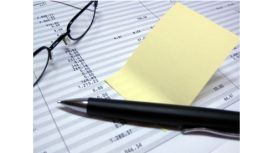 If you are seeking an advance in the development of your product or a process which involves a new advance or application of Science or Technology then it is more than likely that you will have a

claim. We are not here to replace your existing Accountant/Tax Advisor, we are here to help you with one small, but incredibly beneficial piece of tax legislation.