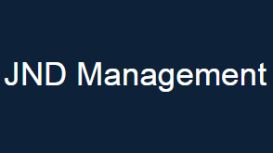 JND Management Consultancy provides a full spectrum of Health, Safety and Training Services. We can examine your existing arrangements and advise where improvements might be needed and how best you

can achieve it. Our commitment to you is to provide the very best standard of service tailored to suit your particular needs and requirements. At JND Management Consultancy we have over 10 years experience in Health and Safety, Training and HR.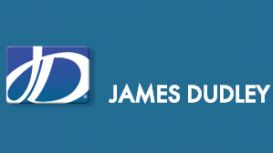 James Dudley Management's strategic studies and consumer healthcare market reports provide the most visible evidence of our commitment to help our clients anticipate change, identify opportunities and

capture future sources of growth. Our research helps us to develop the breakthrough insights into changing consumer trends, evolving market structures, economic drivers, regulatory issues, and dynamic competitive environments.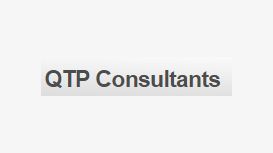 Established in 1997, QTP Limited has grown steadily to become one of the most experienced and trusted management system consultants in the UK. Our success has been based on total customer satisfaction

and value for money. We do not believe in off the shelf solutions, our services are tailored to meet your individual business needs.
Thompson & Co is a small but highly professional firm of Accountants, which has also specialised in all aspects of Business Consultancy. By being proactive rather than reactive we can ensure that the

client is fulfilling their business potential whilst maintaining tax efficiency. We like to work in partnership with all our clients.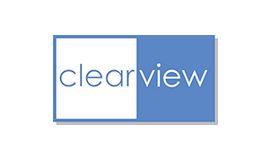 Clearview gives you a single, connected approach to managing your organisation. We do this through our innovative, web-based software products and supporting implementation and consultancy services.

We can help you create and execute your strategic plan, manage your performance, search, report and understand your information and engage positively with your customers. Clearview have been trading for over ten years and are located in rural Worcestershire, not far from the beautiful city of Worcester.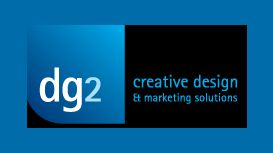 We've been producing cutting edge design and implementing marketing strategies for 4 decades. We always deliver creative, highly effective, marketing communication solutions for businesses looking for

measurable results and added value from their marketing spend. We respond quickly, fully support our clients with a professional, friendly service and consistantly exceed expectations.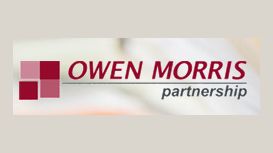 At Owen Morris we help businesses and not-for-profit organisations think about and prepare for the future, present and promote themselves effectively to the outside world, and use effective

organisational and leadership policies to ensure sound delivery of their plans and promises to customers.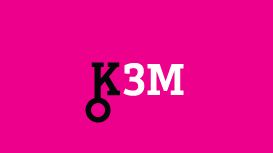 Then let Key 3 Media and - if you're local to us - our sister company, thebestof Shrewsbury, take the pressure off you. Pro active marketing is more important than ever in this demanding digital age,

where you need to be clearly positioned as the go-to guys in your field. Highlighting your benefits to the right audience through a variety of media is what marketing success is all about. It is the difference between a business surviving and a business thriving.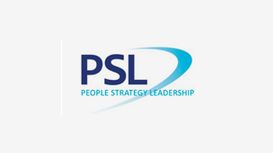 People are finding ways to gain more from their resources and improve how their businesses perform. Looking forward, it's hard to imagine where the next brilliant idea will come from. Some new ideas

and training from PSL will take the performance of your people to the next level and help your business grow. Whatever the requirement we will work closely with you to ensure you get the most sustainable solutions, tailored to your needs and add the maximum value.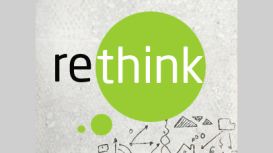 ReThink started in 2011. We'd all been working within Workforce Management and knew a lot about the benefits of implementing systems and tools to improve productivity within retail. We'd also

witnessed some things that didn't go quite so well. We figured we could really make a difference advising and implementing productivity projects because of our background and knowledge.