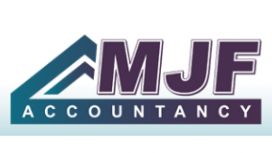 premium

(1)

0151 724 3960
MJF Accountancy Is a Liverpool based accountancy firm Incorporated in 2006. We have grown our accountancy firm on strong principles, expert knowledge and a whole range of skill sets that make us your

perfect financial partner.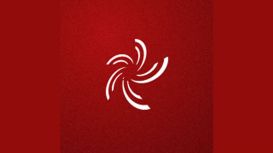 Search Creative is a specialist online marketing agency based in Runcorn, Cheshire. We have over 20 years' experience of designing and implementing online marketing strategies to provide our clients

with the maximum ROI.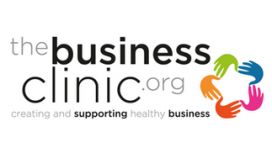 The Business Clinic is a Lancashire based community interest company (not for profit), dedicated to business development and growth through strategy and planning, 'peerworking' and active engagement

with local businesses. We are run and supported by local business professionals who come from an array of different sectors and backgrounds. These professionals are our consulting practitioners and they are why we are confident of your business success through The Business Clinic.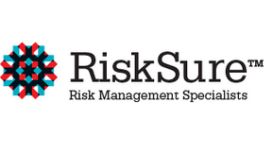 Risk Management is the identification, assessment and prioritization of risks as defined in ISO31000; followed by coordinated risk management strategies to minimize/ reduce, monitor and control. Once

these risks have been identified, they must be assessed to their potential severity of impact such as damage or loss and to the probability of occurrence.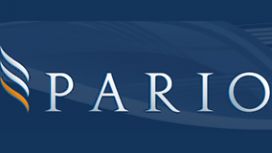 The management of PFI projects has historically been underestimated by many organisations. PFI projects are governed by established and complex rules set out in the various legal documents and funding

arrangements. It is vital that the project requirements are fully understood from the outset. We approach each project afresh to ensure the uniqueness of each arrangement is understood and we take the time to review and understand all of the documents.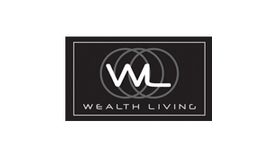 Both existing and new clients have the comfort and reassurance of dealing with a highly educated and informed business, independently recognised by professional organisations who are dedicated to

promoting the highest standards of competency and integrity. Advice is impartial (not product or commission led) and is tailored to individual needs and lifestyle objectives. The business is also proactive in its management.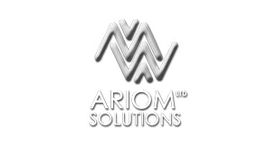 Ariom Solutions can enable your business to improve by developing your operations to maximise quality, shrink lead times and reduce costs. We offer a practical approach to business improvement. From

an experienced, independent perspective we offer assessment, training and implementation support to suit your needs. Ariom Solutions work to satisfy your specific requirements in a way that is appropriate for your organisation. We can develop solutions for you and your supply chain.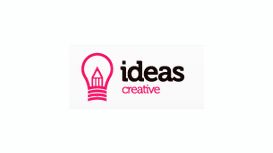 Ideas Creative is a Manchester based design agency which provides the full design solution. Whether you're an individual or a business in need of creative services, we can meet your demands,

delivering the best results at a highly competitive price. Some of the services that we offer include graphic design, logo design & branding, design for print, website design, product design & 3D visuals.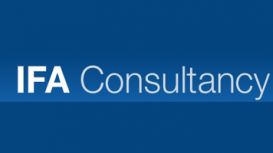 IFA Consultancy provides FCA compliance support services for firms in Lancashire, Cumbria and the North East of England. We are based in Blackpool and operate a 'hands on' approach to helping small

firms with all of their FCA compliance needs. To start with we will visit you at your office, meet with your adviser staff and tell you about how we can help you with your FCA compliance.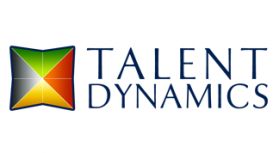 Talent Dynamics is an international business development training company based in the UK. Our company is built upon the principles and tools of the Talent Dynamics Pathway becoming its own case study

for the tangible success that the Pathway can deliver. It has rapidly grown to cover more than 5 countries, accelerating trust and flow across the world. We have worked with some incredible businesses and individuals.