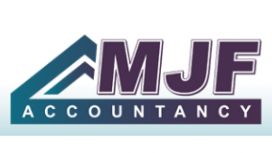 FEATURED

(1)

0151 724 3960
MJF Accountancy Is a Liverpool based accountancy firm Incorporated in 2006. We have grown our accountancy firm on strong principles, expert knowledge and a whole range of skill sets that make us your

perfect financial partner.
Operating your business through a limited company can have lots of advantages; however, it does come with a requirement to produce a set of accounts each year that you can send to Companies House and to Her Majesty's Revenue and Customs (HMRC).
An individual has to submit a Self Assessment Tax Return to HMRC every year if they have more than one source of income or any other source of income other than employment.
Great service always from MJF - they have been our accountants for 10 years now!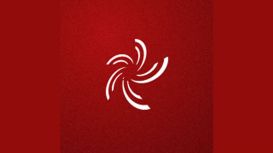 Search Creative is a specialist online marketing agency based in Runcorn, Cheshire. We have over 20 years' experience of designing and implementing online marketing strategies to provide our clients

with the maximum ROI.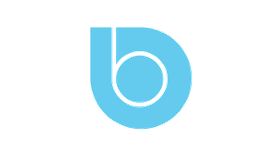 Given the current financial climate, it has never been more important that the bids, tenders and proposals you submit are winners. Bidability can help you maximise your win chances and set you apart

from the competition. Bidability specialise in construction and the built environment and have experience of a wide range of sectors.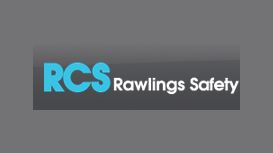 Rawlings Consultancy Services believe that individuals and businesses, large or small, should have access to information and advice delivered in a friendly, understandable and timely manner, in a way

which is relevant to their industry. We pride ourselves that our experienced consultants deliver these services, allowing clients to concentrate on their core business functions, in the full knowledge that a complete support infrastructure exists which aids, advises and supports their endeavours.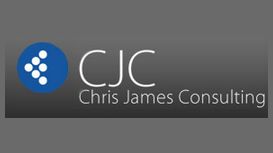 Chris James Consulting are progressive, multi-disciplined professionals that have the skill, focus and discipline to ensure that your projects are not only completed on time and within budget but

fully achieve their intended purpose. Mobile operator EE and the BBC will test a mobile app at the FA Cup final which uses 4G Broadcast technology to offer instant replays to fans in the stadium.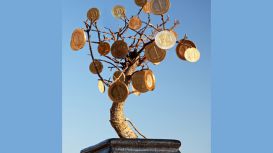 Business and personal finances do not always go as well as expected - sometimes through no fault of our own. When the problems appear to be insurmountable, the services of our professionals can often

offer solutions that had simply never been thought of. Let Refresh Recovery help you or your business - we are the light at the end of the tunnel.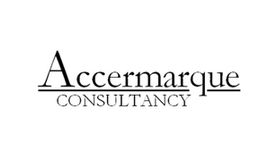 At Accermarque we have built our business on solid foundations and uncomplicated principles. Our thinking has been informed by the many companies who demand effective and efficient business solutions

through the training and development of their staff. From your very first contact with Accermarque you will be dealing with a fellow professional who will ascertain how the objectives of your organisation can best be achieved.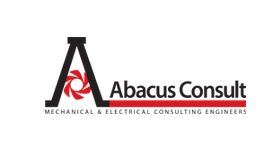 We are a leading Building Services Consultancy providing a diverse range of Mechanical & Electrical Engineering Design Services across all sectors of the Construction Industry. As accredited Low

Carbon Energy Assessors & Low Carbon Consultants our dedicated team of experienced engineers ensure that sustainable design is considered throughout all stages of the design process.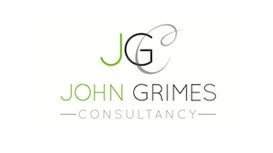 johngrimesconsultancy.co.uk
John Grimes Consultancy is a new type of business consultancy firm that has one very clear and firm objective: to enable people to establish their own businesses by allowing them to tap into a wealth

of expertise in an instant and to supply valuable insight, information, knowledge, and expert support to entrepreneurs, small and medium enterprises (SME) and top executives to help to give their business, organisations and team members a secure future.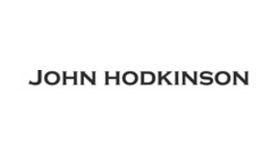 john-hodkinson-consultancy.co.uk
John Hodkinson Consultancy stands for professional support in Organisational and Personal Resilience. We look after and support companies and individuals in preparing for, responding to and recovering

from incidents that may lead to disruption in your normality, all the way from specific incident and/or site plans to complete, organisation wide projects. Our goal is to provide affordable, integrated, sustainable solutions every step of the way.