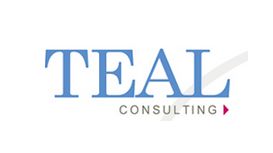 Operational excellence provides a competitive advantage. We bring proven diagnostics, methodologies and techniques to improve your business processes and organisational capabilities. We bring EFQM,

Lean Thinking, Lean Sigma expertise to help create a more long term, dynamic and more aligned operational model for the future.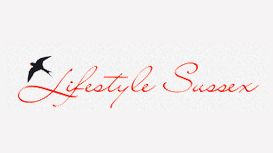 Are you task rich and time poor? Lifestyle Sussex can help! A 'hands on' Business and Lifestyle Management Company headed by founder and owner Rachael Sadler. Lifestyle Sussex can underpin the

framework of your business or home lifestyle with a range of organisational and support services designed to give you back some freedom to enjoy life and your most precious commodity.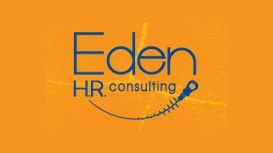 Eden HR Consulting was founded on the belief that expert HR advice should be accessible to any business. Today, our commitment to giving clients that high standard of support and guidance is just as

solid. However, our services don't end there; we can also take care of the implementation of new processes and procedures - working with you for as long as you need us. We like to work in partnership with our clients, which we believe makes for an honest and effective relationship.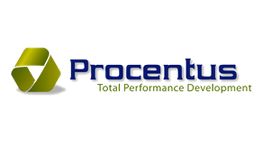 Procentus Consulting is an International management training and leadership development consultancy committed to facilitating total performance development. Our experience transcends cultural

boundaries with experience of helping clients in Europe, Middle East, Asia and Africa. We have a true understanding of management and leadership development in the context of a diverse cultural backdrop.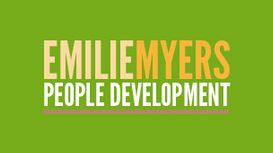 As a People Development Specialist, I work with individuals and groups to improve business performance and promote strong leadership skills. I also support Personal Effectiveness in its broader sense.

This isn't just about managing your time and being organised, it's about cultivating positive relationships with people - both at work and in life generally. Increase your confidence, manage stress and learn how to connect positively with almost anyone.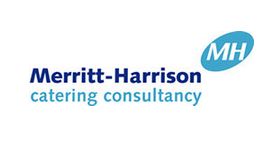 From our base in Edinburgh we have provided consultancy services in Scotland over the past two decades. Our services encompass financial performance and operational reviews; option appraisals and

feasibility studies; competitive tendering and evaluation; quality monitoring and assurance; advice on policy and strategy, retail, business development and marketing; training support; design and planning.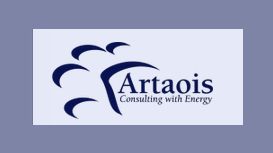 We understand that the needs of companies vary for different markets and company goals and Artaois takes pride in understanding the objectives at a company and shareholder level in order to tailor

suitable solutions. We will work closely with clients to enable them to achieve their goals and drive their business forward in the future.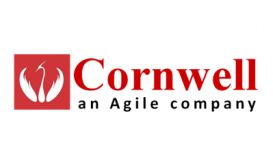 We understand the important balance between people, processes, technology and organisation. We advise clients on how to adapt their business strategies, to adjust the processes and technology to

increase values and deliver business benefits from Agile projects to becoming an Agile Enterprise.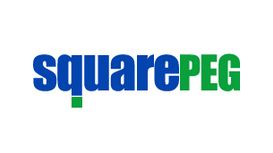 Seasoned experts, our consultants understand from first-hand experience the challenges of running and growing an organisation. We know that business success is the bottom line. Each client's needs are

different so we use proven tools and fresh ideas from our research and clientwork across industry sectors to create innovative solutions. We really believe in what we do, which means we add excitement and energy to the organisations we work with.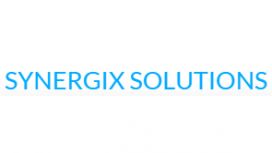 Synergix Solutions is a small independent business based in East Sussex specialising in helping small to medium sized businesses with ISO 9001 Quality Management Systems by providing consultancy and

support services including auditing, systems improvement, management systems maintenance (outsourcing) and systems implementation.