Netitude have been providing outsourced IT services to business in Bath, Bristol, Somerset and the South West of the UK since 2001. Our long-standing reputation as a quality and trusted supplier of IT

service is second to none. We have numerous awards for customer service and global industry leadership.
Dawn is a National Award winning Business Advisor with a knack for getting to the nub of a business problem; delivering honest nuts & bolts advice based on realistic, highly-focused & profitable

activity to push the business to greater potential. Ensuring the growth and development of your business.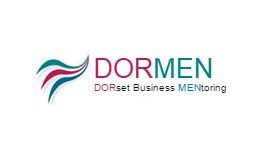 Dormen is Dorset's own bespoke business mentoring service. It is a confidential service provided by volunteers who are drawn from experienced members of the business community and the professions.

Dormen recruits experienced business and professional people as volunteers to help small developing businesses by providing a mentoring service to them.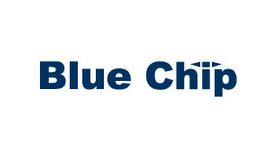 It's only a disaster if you haven't got a plan. When things go wrong it is the way you respond and how quickly, that will set your business apart. However, spending cash reserves on something that

will only be used sparingly, if at all, is painful for anyone. Can you afford to say no.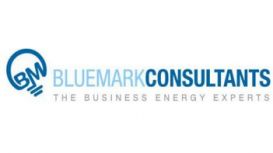 Bluemark Consultants are specialist business energy consultants, we don't try to offer our clients business telephones, broadband or insurance. We stick to what we've always done best. Which is

sourcing the most competitive gas and electricity prices and helping business and the public sector achieve energy efficiency while keeping fully compliant with environmental legislation.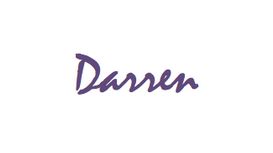 Here at Darren Toms Coaching, we specialise in developing the managers Skills and Mindset to THRIVE in today's challenging business environment. We work with global organisations and aim to help

create managers who are passionate about leading effective and empowered teams.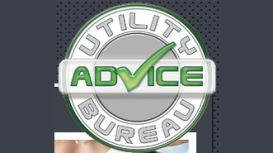 The Utility Advice Bureau is a full Energy Cost Reduction and Management Service with a collective experience of over 40 years. Our Senior Energy Advisor's are all fully trained in providing every

aspect of bespoke Commercial, Governmental and Private Sector solutions since De-Regulation commenced. Our on-going service ensures our client's receive the very best advice and services available all year round. It is essential that we all ensure that energy waste is kept to a minimum.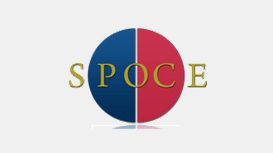 MSP brings together related projects to manage their interdependencies. M_o_R sets out a framework for taking informed decisions about risk at a project, programme, strategic and operational level.

MoV™ is a guidance on maximizing the value of resources invested to get the best financial and non-financial benefits from programmes and projects.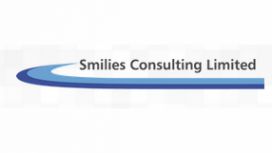 Smilies Consulting was founded in 2006 by James McConnell and Vince Avery. Along with our team members we have a combination of over 80 years of experience within the Caravan and Holiday Park

Industry. We have worked with some of the biggest names in the business and pride ourselves on the service we provide and the results we achieve - Check out our Testimonials page to hear why Smilies Consulting was a first choice for many.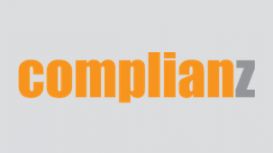 Complianz Ltd is a Compliance Consultancy based in Poole Dorset, specialising in providing commonsense, practical and pragmatic regulatory advice to Independent Financial Advisers (IFAs) and Mortgage

Brokers. Compliance for small firms need not be daunting. Whether you require help with adviser supervision, T&C, procedures, file checks, regulatory reporting, complaint handling or TCF we can take the burden of compliance away from you.