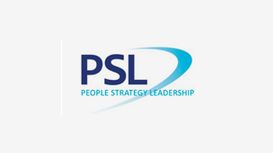 People are finding ways to gain more from their resources and improve how their businesses perform. Looking forward, it's hard to imagine where the next brilliant idea will come from. Some new ideas

and training from PSL will take the performance of your people to the next level and help your business grow. Whatever the requirement we will work closely with you to ensure you get the most sustainable solutions, tailored to your needs and add the maximum value.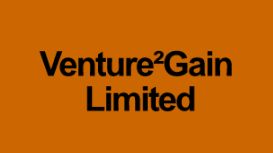 Based in Wolverhampton, West Midlands, Venture 2 Gain offer Business Services for businesses looking to improve their productivity by looking at existing processes and identifying areas for

improvement and growth. We can look at the structure of your business to see if there are any weaknesses or bottlenecks that hinder individual and group performance.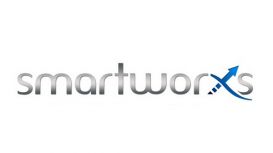 To be successful, every company needs to aim for specific, well-defined targets - their SMART Business Objectives. These objectives apply to all sorts of industry including production and

manufacturing, logistics and customer services sector. By adopting this "Bite Sized" chunk approach the business will move forward in a controlled yet dynamic way with the status of all the improvement activities being obvious to all.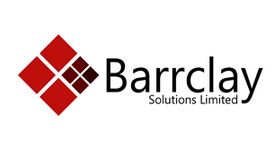 You will get someone who has run businesses and knows what it is like to be in the hot seat. Our aim is to give value. We like to measure our performance against targets. Often we charge a low daily

rate with a performance fee at the end if we achieve the targets agreed.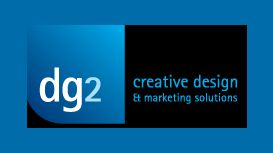 We've been producing cutting edge design and implementing marketing strategies for 4 decades. We always deliver creative, highly effective, marketing communication solutions for businesses looking for

measurable results and added value from their marketing spend. We respond quickly, fully support our clients with a professional, friendly service and consistantly exceed expectations.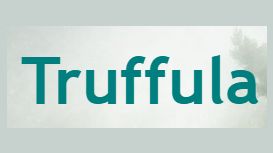 Truffula is a small sustainability consultancy providing flexible and dependable help with environmental issues. Based in the West Midlands, Truffula offers general sustainability guidance and

responsible procurement services to business, particularly small and medium-sized enterprises. Do you want, or need, to 'green' your business but can't afford the time or internal expertise?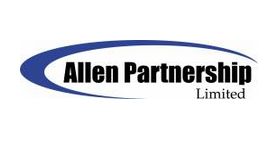 Founded by Michael & Julie Allen in 1999, since then we have worked with many small to large corporate clients within the UK, Middle East and East Africa, impacting on individuals, teams or business

performance. We have embodied our guiding principles of doing what is just, right and fair working with integrity and honesty in all we do. We enjoy an excellent reputation for quality and innovation resulting from many years of building relationships with our clients based on trust and mutual respect.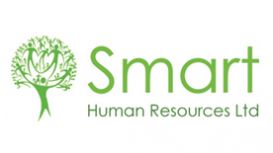 We conduct disciplinary and grievance investigations and provide HR advice and consultancy. We recognise that because of the complexity of employment legislation, there are occasions when every

business may need expert HR support and advice. Smart Human Resources offer a range of high quality HR services tailored to your own business needs.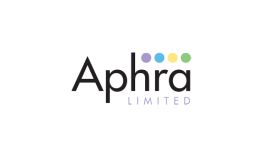 Aphra provides consultancy, interim management and ad-hoc support principally around sales and tendering management, strategy, change and business improvement. We can provide consultancy, interim

management or ad-hoc support to make sure your business can grow even in difficult times.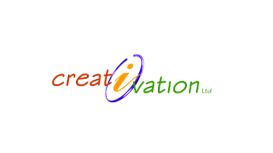 Creativation Ltd is a consultancy focused on Management Systems. We offer a creative approach to systems and can develop your business for quality and general business improvement going beyond the

core standards. We work to the principles of ISO9001:2000 and the EFQM Business Excellence Model.