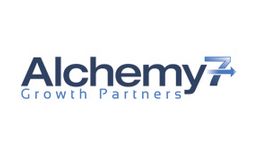 Your organisation will have occasional requirements to take a look at a new market or business opportunity, evaluate how well you are satisfying customer needs, review a poorly performing department,

etc, but may lack the resources or the need for a full time customer experience, business planning or analysis resource.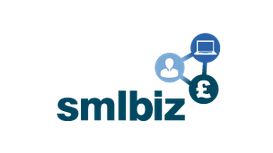 Are you getting the most out of your management information systems? Why not take advantage of our free practical reporting workshop to see how your current systems stack up? Our Virtual Finance

Director services offer practical consultancy days to asses, restructure, implement and manage the finances and information systems in your business.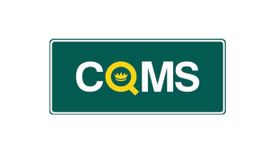 CQMS Ltd (previously Crown Quality Management Services) is a health and safety consultancy established back in 1994 based in Grantham, Lincolnshire covering the whole of the UK. CQMS aim to bring all

your health and safety needs together ensuring you proactively manage your health and safety obligations.
Harrisons is a firm of Business Recovery Consultants and Licensed Insolvency Practitioners with offices in Grantham, Mexborough and Stockton-on-Tees. We are specialists in both corporate and personal

insolvency and have been providing expert advice and assistance since 1999. It's never too early to discuss a debt problem, but left too late the number of options available will be restricted, and the ability to rescue the situation lost.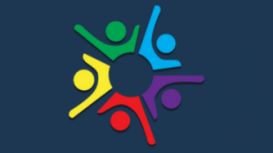 Wilson Goodchild is a Lincolnshire company specialising in providing development and improvement related services to help organisations, teams and individuals achieve their goals and ambitions in an

effective, insightful and engaging way. Some of our clients know exactly what they want. They buy a particular package from our coaching, mentoring, facilitation, consultancy and/or project management services.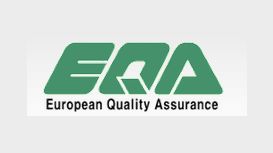 EQA provide assessment and certification for Quality ISO 9001, Environment ISO 14001 and Health and Safety OHSAS 18001 Management Systems. ISO 9001 is the internationally recognised standard for

Quality Management Systems (QMS). Obtaining accreditation to ISO 9001 will equip your business with the framework and principles you need to help you reduce costs and win more business. ISO 14001 is the international standard for Environmental Management Systems (EMS).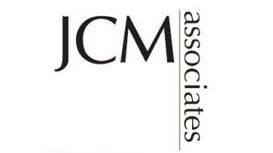 When they meet me, people will often say I am not a typical accountant, and although I take a great deal of pride in my profession, I do take this as a compliment. I get excited (yes really) when I

can get my teeth into a business project and the more conundrums you can throw at me the better. I also talk a lot, as in my view I can't get to know your business unless I get to know you, and it's all about working together at the end of the day.
Your aim is to grow your business and profit. To do that you need to ensure that your managers have the skills, capability and confidence to drive performance. Whether it's leadership & management

coaching, performance management, workshop design and delivery or assessment services, CM² Consulting (UK) Ltd have the perfect package for you.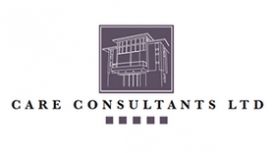 We are a leading project management consultancy with more than 25 years of professional service, specialising in the long term care sector across the UK. Our design and development expertise enables

us to maximize potential on difficult sites and provide solutions to planning difficulties. We have managed over 100 projects nationwide, and our clients include MHA, Grahamcare, Sisters of Mercy, Auchlochan Trust and Scraptoft Development.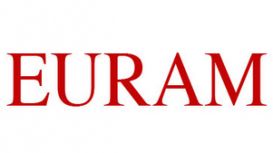 Euram was founded in 2007 to provide a professional grant writing support service to our clients. The company has a wide European client base which includes multi-national businesses, small and medium

sized enterprises, universities, clinical research centres and other research organisations. Personnel within the company have significant experience and expertise in the successful development of research funding proposals for national, European and International funding programmes.