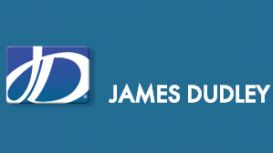 James Dudley Management's strategic studies and consumer healthcare market reports provide the most visible evidence of our commitment to help our clients anticipate change, identify opportunities and

capture future sources of growth. Our research helps us to develop the breakthrough insights into changing consumer trends, evolving market structures, economic drivers, regulatory issues, and dynamic competitive environments.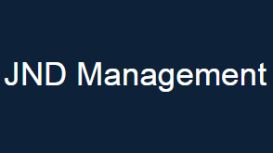 JND Management Consultancy provides a full spectrum of Health, Safety and Training Services. We can examine your existing arrangements and advise where improvements might be needed and how best you

can achieve it. Our commitment to you is to provide the very best standard of service tailored to suit your particular needs and requirements. At JND Management Consultancy we have over 10 years experience in Health and Safety, Training and HR.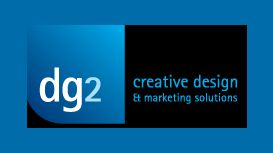 We've been producing cutting edge design and implementing marketing strategies for 4 decades. We always deliver creative, highly effective, marketing communication solutions for businesses looking for

measurable results and added value from their marketing spend. We respond quickly, fully support our clients with a professional, friendly service and consistantly exceed expectations.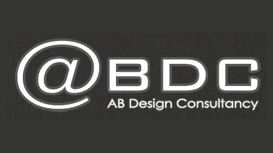 AB Design Consultancy are a Digital Agency based in the heart of the West Midlands, offering a fantastic range of design Services for your company. From Web Design to Brochure Design our creations

will get you noticed. Our Web Designs are fully bespoke, user friendly and effective that not only look great, but also work the way you need them to.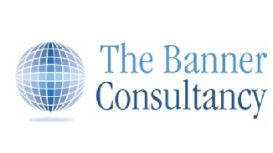 The Banner Consultancy is based in Kidderminster with easy access from most major routes to and from Birmingham and Worcester. Wherever you need these services in the West Midlands area, we can

provide it. An experienced management and IT systems consultant who has held senior positions in British Steel, IBM, Digital Equipment, Lucas, GKN and the Sema Group. David has designed, written and installed many applications for large and small businesses.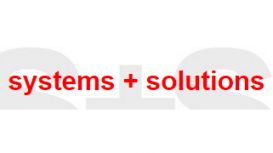 S+S has delivered contracts for a range of business funding providers and has had extensive links with business support sources in the Midlands, including DTI, TECs, Local Authorities, 3i, CIM,

Business Links, Technology Means Business, The Manufacturing Advisory Service and Skills Organisations.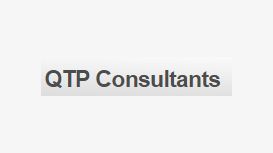 Established in 1997, QTP Limited has grown steadily to become one of the most experienced and trusted management system consultants in the UK. Our success has been based on total customer satisfaction

and value for money. We do not believe in off the shelf solutions, our services are tailored to meet your individual business needs.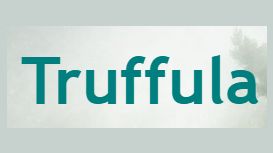 Truffula is a small sustainability consultancy providing flexible and dependable help with environmental issues. Based in the West Midlands, Truffula offers general sustainability guidance and

responsible procurement services to business, particularly small and medium-sized enterprises. Do you want, or need, to 'green' your business but can't afford the time or internal expertise?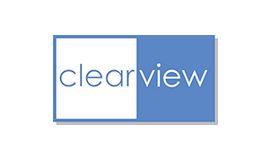 Clearview gives you a single, connected approach to managing your organisation. We do this through our innovative, web-based software products and supporting implementation and consultancy services.

We can help you create and execute your strategic plan, manage your performance, search, report and understand your information and engage positively with your customers. Clearview have been trading for over ten years and are located in rural Worcestershire, not far from the beautiful city of Worcester.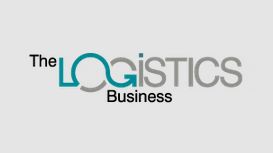 The Logistics Business is a UK logistics and supply chain consultancy with over 20 years practical experience. We help our clients improve their supply chains by providing them with logistics

solutions that are both innovative and accessible. We are one of the leading specialist logistics and supply chain consultancies, with an enviable portfolio of clients that includes both small, private businesses and major international companies.