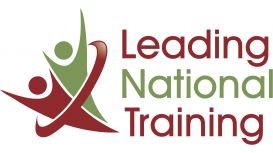 LNT Consultancy is a global organisation which works with SMEs through to large Corporates. We specialise in working with businesses to define, implement and maintain their strategy. We do this by

firstly helping our clients to be very clear about where they want their business to be and how they will get there, we then work with them to implement the process whilst gaining buy-in and traction with their key initiatives, and finally support the maintenance of the strategy going forward. We have developed some unique leadership and people advancement programmes, each will be tailored to your specific needs ensuring that your people have the correct skills sets to support your strategy. Ultimately demonstrating a return on your investment.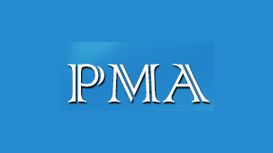 Rob is a graduate Chartered Engineer who started his career in project management within the Paper, Print & Packaging industries. His career path led him into operational management where his

abilities as a man manager were soon recognised. As an astute businessman, Rob is highly experienced in workforce negotiations and has practical expertise in the implementation of organisational changes.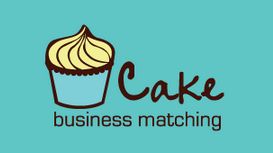 Cake business matching works closely with its clients helping position them as experts in their target markets. We seek out desirable new business opportunities that fall in line with a client's

overall business objectives and assert an ongoing strategy that will provide short and medium term opportunities and most importantly, long term success. We want you to sample our services with no restrictions.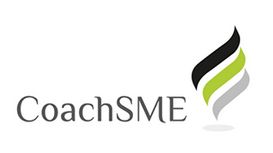 I am also a Registered Growth Coach and can help you access the Growth Accelerator scheme. So, if you are not sure how to make the growth happen, don't worry, help is on hand if you want to. I believe

that every business deserves expert coaching to achieve their goals; whatever they may be. My job is to see your business inside and out, warts and all and importantly show you what your business has the potential to be.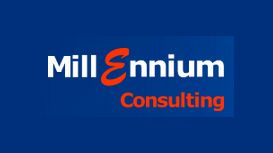 Established in 1995 prior to the start of the Internet and e-Commerce era, Millennium is a leading Global Management Consultancy that provides strategic advice and delivery services for the deployment

of corporate technology. We help clients operate world-class operational, financial and analytical systems and deliver solutions to some of the world's most successful commercial organisations.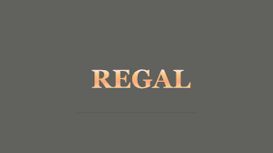 We endeavour to deliver a Management Consultancy Services which is appropriate and meets our Clients own needs. We recognise companies go through expansion, changes and distress and it is our aim to

support our Clients through these testing times, which often require providing detailed information to the company's Bankers or Funders. Regal First aims to respect and preserve the confidentiality of its Clients information.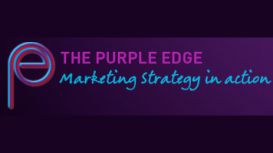 Real marketing covers all those activities that ensure your company can satisfy your customers' needs - and make a profit. There is more to getting your marketing right than just promotion - not that

getting the word out is not important of course, but it has to be built on a solid strategy. This is where a consultant can be invaluable.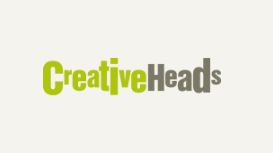 A powerful brand is one of the most valuable assets your business can possess. Creative Heads promotes the world's highest level gathering of industry and government leaders. Work includes the

website, advertising, printed literature, social media and all event graphics.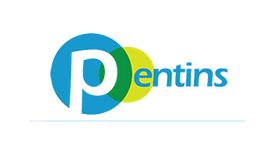 Pentins are independent Chartered Accountants, tax advisors and business consultants based in Canterbury, Kent. If you're looking for accountants who meet you once a year to look at lots of confusing

numbers that are already 6 months out of date then don't read on. We're probably not for you.
Figures Please was founded by Marcel Peeters. At the age of 18 Marcel was already involved in management and marketing aspects of not-for-profit organisations in the Netherlands. Project management

contracts brought him to the Czech Republic and Nepal before moving to Australia in 2003. Having migrated to Australia, Marcel soon saw himself involved in helping individuals and small businesses to capitalise on their business ideas.