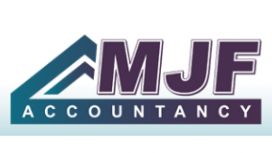 premium

(1)

0151 724 3960
MJF Accountancy Is a Liverpool based accountancy firm Incorporated in 2006. We have grown our accountancy firm on strong principles, expert knowledge and a whole range of skill sets that make us your

perfect financial partner.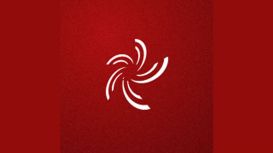 Search Creative is a specialist online marketing agency based in Runcorn, Cheshire. We have over 20 years' experience of designing and implementing online marketing strategies to provide our clients

with the maximum ROI.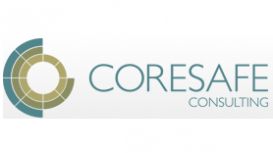 Coresafe Consulting Ltd are specialists in Construction, Workplace and Property Health and Safety. We work in partnership with you to identify and minimize risks, remove avoidable costs and improve

business performance. At Coresafe Consulting we assist our Client's business enterprise to comply with those various legal requirements for protecting your people and your business.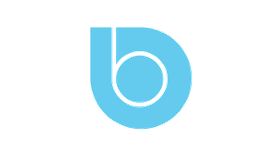 Given the current financial climate, it has never been more important that the bids, tenders and proposals you submit are winners. Bidability can help you maximise your win chances and set you apart

from the competition. Bidability specialise in construction and the built environment and have experience of a wide range of sectors.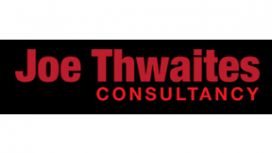 In short Joe Thwaites Consultancy will make your business a better business - call the team today and start making it happen! Here is just a selection of some of the support services we offer. What

you're looking for is not listed? No problem, call the team today and we'll develop a package that meets your specific needs.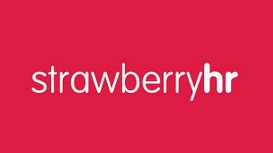 Managing your HR needs and requirements can be both time consuming and at times, complex given legislative governance and associated processes. We know that you need to run your business on a day to

day basis, however, as an employer, if you do not manage your HR properly then you are at risk of poor employee relations and more importantly potential litigation issues.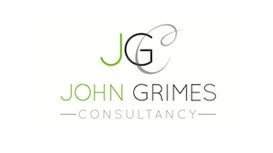 John Grimes Consultancy is a new type of business consultancy firm that has one very clear and firm objective: to enable people to establish their own businesses by allowing them to tap into a wealth

of expertise in an instant and to supply valuable insight, information, knowledge, and expert support to entrepreneurs, small and medium enterprises (SME) and top executives to help to give their business, organisations and team members a secure future.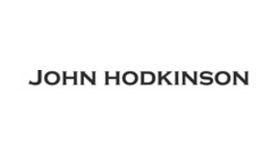 John Hodkinson Consultancy stands for professional support in Organisational and Personal Resilience. We look after and support companies and individuals in preparing for, responding to and recovering

from incidents that may lead to disruption in your normality, all the way from specific incident and/or site plans to complete, organisation wide projects. Our goal is to provide affordable, integrated, sustainable solutions every step of the way.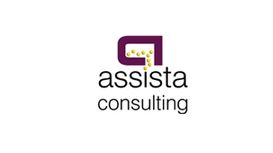 You know how most NHS finance departments are brilliant at getting day to day work done, but struggle with projects? Well that's where we come in. Our consultants have broad ranging NHS finance

expertise and our PRINCE2 based approach to project management ensures that we have a consistent and successful way of tackling any job, big or small. And our 100% 5 day full money back guarantee is designed to give you complete peace of mind.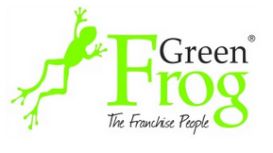 Have you found yourself on Google typing into the search engine " how to franchise my business"? Thats exactly where I found myself too. I franchised my business because I started receiving enquiries

outside my area I knew I wanted to grow the business but.