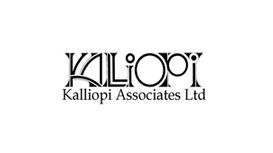 We offer a range of services related to skills and economic development and community regeneration to public, private and community/voluntary sector partners. We combine our extensive knowledge of

public policy and related funding initiatives - both domestic and European - with practical strategic and operational management experience. As such we are able to provide our clients with a reassuring depth of sector specific expertise.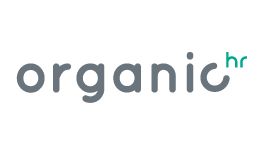 The business evolved in Spring 2010 from a long standing HR management consultancy and is centred on a business model that is designed to be open, responsible and responsive. Whilst we are a

relatively new company, we have been working together as a team for several years. We provide expert help and practical support in all areas of employing, managing and developing staff; helping employers to increase profitability, manage risks and release management time.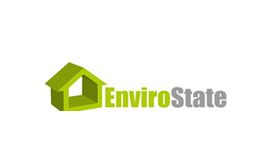 The Control of Asbestos Regulations (CAR 2012) came into force in April 2012, this includes regulation 4 "Duty to Manage" in non domestic premises. Regulation 4 "Duty to Manage" requires the duty

holder to find out whether the premises contain asbestos, assess the risk, and develop a plan to manage that risk and act on it.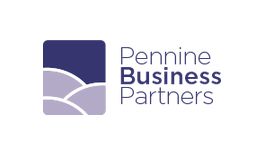 Businesses are as individual as people. We understand that each will have different challenges and require different levels of input and support. That is why we devise bespoke packages for each client

so their business is supported in a way that makes them more effective and ultimately more profitable.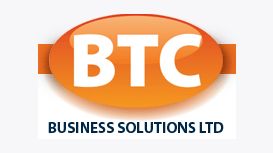 BTC Business Solutions Ltd is an IT consultancy in West Yorkshire specialising in accounting, business information, and sales and marketing including CRM software. The company's in-depth knowledge of

software, hardware and network systems combined with the team's extensive business experience at senior level places BTC in the perfect position to provide the best solution for you.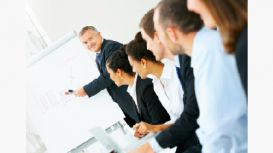 Ways HR Consulting delivers a broad range of HR projects across reward, development and performance to public and private sector clients within the UK. By working in close partnership with our

clients, to fully understand the HR and organisational challenges they face, we are committed to developing the right solution for their needs, every time. We formed in April 2007 to continue the services we previously provided as a specialist business unit of Hays PLC.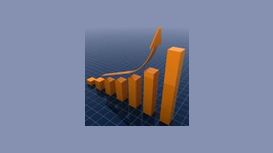 Formed in 1984, Oxford Holt and Company provides performance and productivity improvement consultancy to a wide range of businesses and industrial sectors. Based in West Yorkshire, we have helped

organisations from all around the UK to become more productive and profitable. Our overall aim is to ensure that our clients obtain the best possible performance by consistently improving effectiveness and efficiency, leading to enhanced and sustained profitability.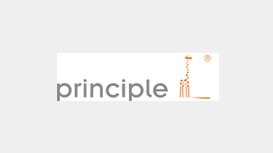 We work with brand owners and their partners to solve the unique challenges of managing and implementing consistent brand environments anywhere in the world. Implementing a brand can be complex and

challenging. Working with some of the world's largest brands, we turn concepts into reality, translate ideas into three dimensions, and make sure everything is managed, produced and installed to consistently high standards every time.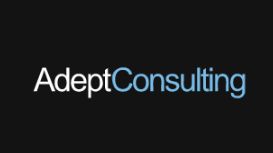 Many organisations encounter difficulties with implentation of their new ERP systems. Expectations fall short or the product may not appear to do what was promised. ACS experienced consultants

specialise in turning around your project and assist in the transition and recover process.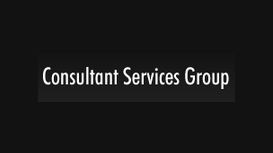 Established in 1969 Consultant Services Group (CSG) is a privately owned, family run business providing contract cleaning, catering and vending services to business, industry and education. The

management - designed to meet the needs and expectations of customers in every contract - has adopted a policy of continual improvement in the quality of goods and services.