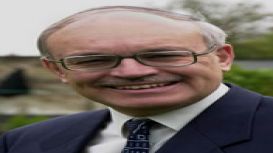 We determine how to approach each project by focussing on the particular issues at hand and then deciding how best to tackle the issues - rather than applying any particular all-purpose business

technique. John Ansell Consultancy works on an entirely ad hoc basis with many of the top international pharmaceutical consultants.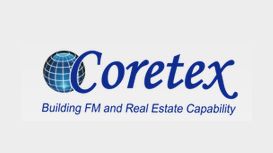 Coretex are an independent commercial property and facilities management consultancy. As a consultancy we work with clients to help them create high performing real estate and facilities management

organisations. We understand how to improve operational effectiveness whilst reducing costs. Coretex work extensively with both the public and private sectors, sharing insights from best practice.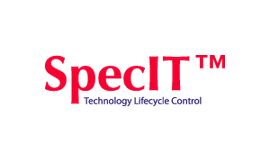 Founded in 1991, Marlborough Management Group Ltd (MMG) is an independent consultancy that specialises in providing a unique range of products and services to help businesses to manage and control

their IT investment. Over the years we have developed methodologies to support the services we offer that differentiates us from the crowd, culminating in TLC - Technology Lifecycle Control.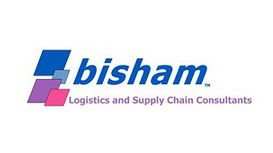 It is hard to define value since, like beauty, it is generally in the eye of the beholder. What Bisham means by value in this context is that extra added something which comes from team insights which

we have gained during our management and consulting careers. We pass on that added value and turn technical logistics and supply chain solutions into commercial ones which take a holistic view of our clients' businesses.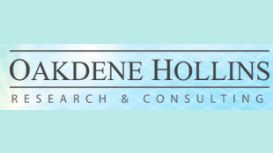 We are a research and consulting company working with business in several sectors to support change toward more sustainable and less carbon-intensive products, processes, services and supply chains.

We offer 10 core services (see right) and employ people qualified in the disciplines of science, economics, business administration and manufacturing. We operate at a European scale and manage the Ecolabel scheme in the UK in collaboration with TÜV SÜD.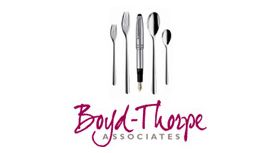 Whether you are testing the feasibility of a new venture, creating an exciting new cafe concept, seeking best value from a catering tender, optimising financial performance or improving your in-house

catering - you've come to the right people. For 25 years Boyd-Thorpe Associates has helped clients in both the museum, heritage and arts sector and in the area of open spaces to optimise their cafe concessions and in-house catering operations.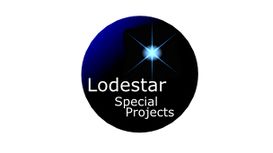 Our business is the provision of Interim Management Services, special projects and high level consultancy to our clients. We undertake Special Projects for executive management on key elements of

their business where resources and expertise are not immediately available in the organisation. We also act as Non-Executive Directors (NED's).
Talk your issues through with us and we will design cost-effective solutions. Our management education, training and consultancy services will address your issues with precision; our associate

consultants have extensive management experience, and there is no charge for this initial consultation.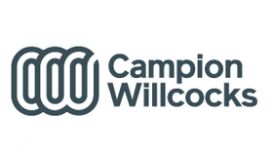 Campion Willcocks is an established market-leading specialist providing exceptional talent to organisations in the financial services and public sectors. We partner with companies through transition,

into success. Campion Willcocks was established in 1968. Since then we have partnered with hundreds of leading organisations worldwide through change and transition programmes. Many are clients today. Our 47 years' success is derived from a simple yet highly effective business philosophy.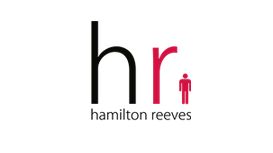 Hamilton Reeves specialises in the recruitment and selection of senior and executive talent for a range of clients. Originally established in 2002, our aim continues to be the provision of a world

class service to all our clients, ranging from SME / Owner Managed Businesses to FTSE/AIM listed plcs and Fortune 500 Groups and Companies.