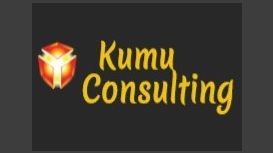 Kumu Consulting was established with a view to providing a highly professional service and expertise that rivals the best in the industry, whilst enabling our clients to stay within the tight financial constraints that present themselves to all new start up ventures. This philosophy continues to motivate and drive us to excel.
We are experts in Business Management and IT Solutions. We have a proven track record of helping privately owned business and not-for-profit organisations. Based in Swansea we believe that we can offer the best locally developed integrated business management solutions in the South Wales area and beyond.
Our goals are very simple; we aim to help you and your business to succeed, maximising your return from any initial investment and solidifying your place in your chosen market area. In doing so, we hope to form a tight and prosperous business relationship with you. We are passionate about what we do and work with true integrity. We are not merely out to make a quick sale and then move onto the next client. That's because we care about the outcome for the client and not just the short-term benefit to us.
---
Services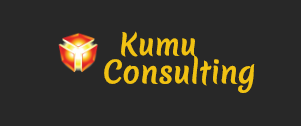 All fees are job specific but we will ensure we work within your specified budget
Planning Solutions:
Business Plans;
Feasibility Studies;
Business Strategy;
Branding;
Web Design;
Social Media;
Recruitment;
Succession Planning;
HR Management;
Equality & Diversity;
Forecasting;
Assessing;
Financial Advice;
IT Consultancy;
Infrastructure Design;
IT Security Planning & Implementation;
IT Support;
Hardware & Software Sourcing;
Networking;
CCTV Design;
Office Moves;
Fire Alarm/ Security Design;
VOIP;
Day To Day Operational Help & Support;
Health & Safety Advice & Training.
Reviews and Ratings
We do not have any reviews about Kumu Consulting available right now.