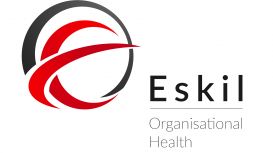 Organisational Health through Applied Business Psychology.
Since 2001, Eskil has worked with (central & local) government and private sector clients on four continents.
With a focus on the use of business psychology tools, methods and approaches, we develop sustainable solutions with the support of business owners, managing and divisional directors.
Our international network of Associates and Partners have delivered a variety of solutions in English, French and Arabic using our 70:20:10 PACT model.
Headquartered in the UK, we are represented in UAE, Africa, Europe and North America. Our delivery model is based on:
Project-delivery

(performance, conflict, change, innovation, etc.);

Advice

(coaching, mentoring, critical friendship);

Consultancy

(authoring policies, business cases, business plans; model design; process design); and

Training

(blended learning including elearning, seminars, workshops, and virtual classrooms)
Our services include, but are not limited to:

Culture Change;
Team Cohesiveness;
Talent Development;
Conflict Management;
Change Management;
Leadership Development;
Performance Intervention & Turnaround.
"Using a structured approach to helping our customers to build their organisational health by referring to our international network of business and psychology professionals."
---
Services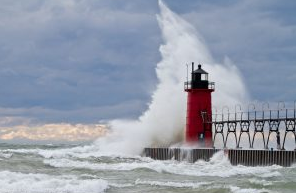 Research from APSE and NPI warns that, by 2020, capital spending by UK local government will be at its lowest level since 1948.
The report, 'Sustainable local government finance and liveable local areas: Can we survive to 2020?' reveals that council tax will account for at least half the money coming in to all English local authorities by 2020.
This means that shires and districts will be almost entirely reliant on council tax and business rates to fund services.
Whereas the old phrase of 'doing more with less' has been used far too many times, it also does a disservice to the size of how much to do and the sheer scale of the financial shortfall that people are expected to work with.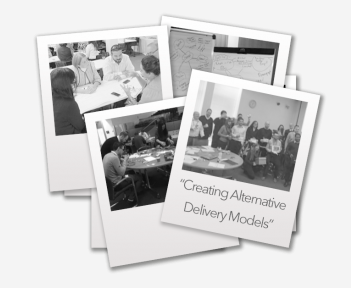 Whilst we are headquartered in Warwick UK, we work both nationally and internationally, supporting public and private sector organisations as they move and shape themselves to the shifting landscapes of the modern economy.
When we work with clients in the area of intrapreneurship (a discipline that incorporates innovation, culture, transformation, spin-out, governance and a whole lot more), the flagship workshop that helps to launch the initiative is key.
The key technical parts of our one-day workshop are industry-leading and well documented – we are able to use facilitators that have the relevant 'war stories' – the examples and experiences that help to put it all into context.
Through our facilitated network model, our clients have access to senior business professionals with experience in such areas as central government, local government, pharmaceuticals, health, telecommunications, utilities, and manufacturing.
Reviews and Ratings
We do not have any reviews about Eskil available right now.