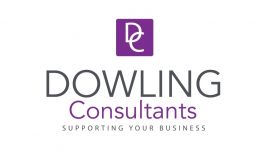 Dowling Consultants offer business growth solutions for your business. We have a wealth of business experience, focusing on the needs of small businesses. We will set you on the right track to achieve success and grow your business.
Whether you are an established business with ambitions to grow to the next level, or a new start-up needing support, we can help you.
Our services include -

* Business development & strategy * Mentoring support * Sales & marketing support.
Services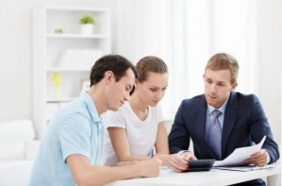 Whether you are a new business start-up, you're established or you' re looking to expand I can help you with business advice and support. Or if you are considering a completely new business venture I will guide you and show you the right direction, ensuring that you get off the best possible start.
In my experience many businesses lack a clear and specific plan. The success or failure of your business relies totally upon you, the owner. You may have 'difficult trading conditions', but plenty of other factors are usually involved and you need to adapt and exploit all opportunities for growth. Whatever your background and business set up, growing and developing your business is crucial to its survival through driving sales and increasing profits.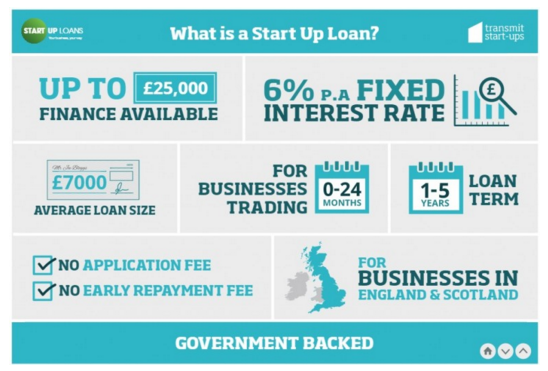 Dowling Consultants are working with Transmit Start-Ups, a national delivery partner of the Start-Up Loans Company, a Government initiative set up in 2012.
Start Up Loans, of up to £25,000 per person, are designed to help you get your business up and running. Transmit approves hundreds of loans, for entrepreneurs like you, every year – from hairdressers and plumbers to app developers and film makers. A Start Up Loan is an unsecured personal loan for business purposes. Individuals can receive one loan, however more than one partner in a business can apply for a loan.
To be eligible you must:
Be aged 18 or over.
Be living in England or Scotland*.
Have an idea for a new business or a business that has been trading for less than 2 years.
Most types of businesses will be considered. We will conduct a credit check, although we do not credit score (if you are concerned about this please contact us). If you are a foreign national you must have a relevant visa that extends at least 6 months beyond your loan repayment term.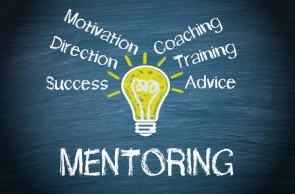 Running a small business can be lonely, but a business mentor is there to help and support both you and your business.
To help with the challenges to develop your business, the big decisions, the 'yes or no' moments and finding the solution to that really tricky problem. An experienced mentor will 'have been there and done it' and their experience will help you make the right decision.
Reviews and Ratings
We do not have any reviews about Dowling Consultants available right now.