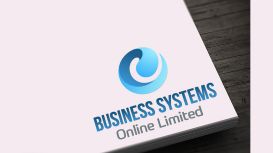 Business Solutions
Working for 10 years in the venture capital arena specialising in "Turn Around Projects" we have learnt a thing or two in driving value into business processes and solutions. We can help you pull all that together and deliver outstanding returns on investment.
Cloud Migration & Integration
Looking to move to a cloud environment but don't know which way to turn? Let us put a strategy together for you. Whether its in Azure or AWS we will advise in the best way forward.
Process Improvement & Cost Reductions
One of the first things that we look at is the costs to your business. We firmly believe that there are always ways and means to improve business processes and reduce costs. Give us a call to discuss your requirements.
There is an initial visit to discuss plans and existing infrastructure which is then followed by monthly 1/2 day meetings. These are followed up by a monthly report, which will include strategy, goals and achievements. We will also install a "State of the Art" monitoring solution on each machine so that we can support the whole of your IT Infrastructure.
---
Services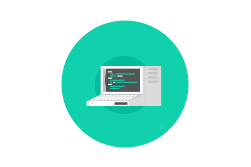 IT Strategy:
We will get to know you business and develop, implement and review an IT Strategy fit for your business needs. This will include the monthly visit where we will review the previous months kpis and outstanding actions and together we will adjust the strategy as part of our continuous improvement policy.
IT Monitoring:
One of the first tasks we will take on is to install our monitoring system on to your machines. This allows us to monitor all your pc's and servers as well as keep them upto date with all the relevant patches and updates. It will also tell us if any machines are having issues as well as keep us upto date on the status of your antivirus. We can also use our Panorama9 solution to remotely gain access to the screen of the device so that we can help to fix any issues.
Business Solutions:
As with all our customers, and as part of the IT Strategy, we look at all business processes and then look at the solutions that best fit those needs. It is highly likely that you have a great solution in place but as part of our continuous improvement policy there could just be something else that works even better. One example we recently applied was that of a weekly vehicle check sheet using GoCanvas. Before there were no mandatory checks and therefore no control on the state of vehicles. Our clients' insurance went through the roof. Now everything is monitored and processes in place to reduce claims and in the long run reduce the insurance cost.
And more!!!
Reviews and Ratings
We do not have any reviews about Business Systems Online available right now.