In today's competitive business environment, it is essential for companies to deliver goods and services to their clients effectively. Taylor Goodall are experts in the field of business development. They offer an unrivaled service to businesses, enabling them to understand their client's needs and to maximize the full potential of the business/client relationship. Taylor Goodall can help your business to deliver cost-effective solutions to your clients that will exceed their expectations, without compromising on quality or impacting on revenue streams.
Book a free business health check where we will show you how to add a minimum of £20,000 to your bottom line in less than an hour.
Services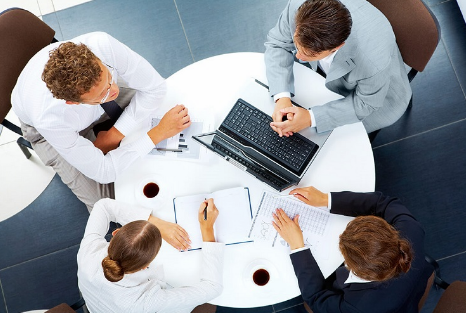 Business Development:
Statistics show that more than 85% of businesses are not run at their full potential, and 60% of businesses will fail within 5 years. Taylor Goodall can provide a complete solution for your business. From an initial consultation we can identify problem areas within your business, and advise you and your management team of the processes that need to be implemented in order for the business to run at its full potential. We can work on a one off consultation basis, but prefer to work within your organisation on a longer term contract, enabling you and your management team to get the full benefits of our business development services, and to help you implement the changes we recommend, to get your business running smoothly and efficiently.
Recruitment And Training:
Recruiting the best people for your company is a time consuming job. Through our network we have access to some of the best recruitment professionals in the industry, who can locate, interview, and place the best people in your business. We can supply you with staff on temporary or full time contracts without obligation.
An alternative to recruiting new staff, is to re train your existing staff. Taylor Goodall run daily and weekly training programs that will put your staff ahead of the competition. We have over 100 training programs that can be run in house and are totally separate to our consultation work.
Investment Management:
We like to keep one step ahead of the competition by offering services that are not generally associated with business consulting. One of those services is investment management. Sometimes investing your profits back into your business is not always the best way to grow. Diversification into other businesses or asset classes will protect your business from downturns and strengthen your market position. Through the relationships we build with the business community, we can advise you of opportunities for asset diversification and investment, and manage those investments for you if required.
Reviews and Ratings
Rob and Kodie are a very professional and knowledgeable team. The help and advice they have given me is second to none. I cannot recommend them highly enough.