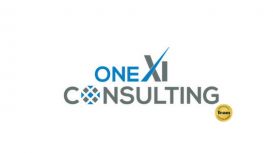 We offer Business Consultancy in the HR, Media, Recruitment and Education Sectors are our core focus although we have shown significant and successful growth in the motor industry, leisure and hospitality sectors. We enable ambitious businesses and business owners transform their business to achieve the growth that they dreamt about they first set-up. Our coaches are registered and approved by the No1 leadership guru in the world John C Maxwell and they will provide bespoke advice to help your businesses achieve rapid and sustainable growth.
How we break those barriers that could be holding your business back and we'll also help you to identify the key and core steps that you need to take to achieve phase 2 in your growth.

We provide the following services services to support any business consultancy:

1-2-1 Executive and Individual Coaching, Team Training on growth, communication and Leadership, Full and 1/2 day Leadership Seminars
We offer the following guarantee - If you cannot at LEAST COVER OUR COSTS in your growth or bottom-line then we will REFUND OUR FEES IN FULL! Our aim is to deliver and develop an improvement in your business that you.
Thanks.
Special Offers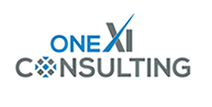 Not sure if you need a coach or how it will work for you - take a 1 hour session with me and see if this is the right service for you.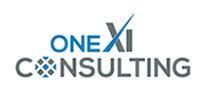 Will my training benefit you or your business - Let me come in and give you a 1 hour taster session and see how in that time your business can see benefits.
Services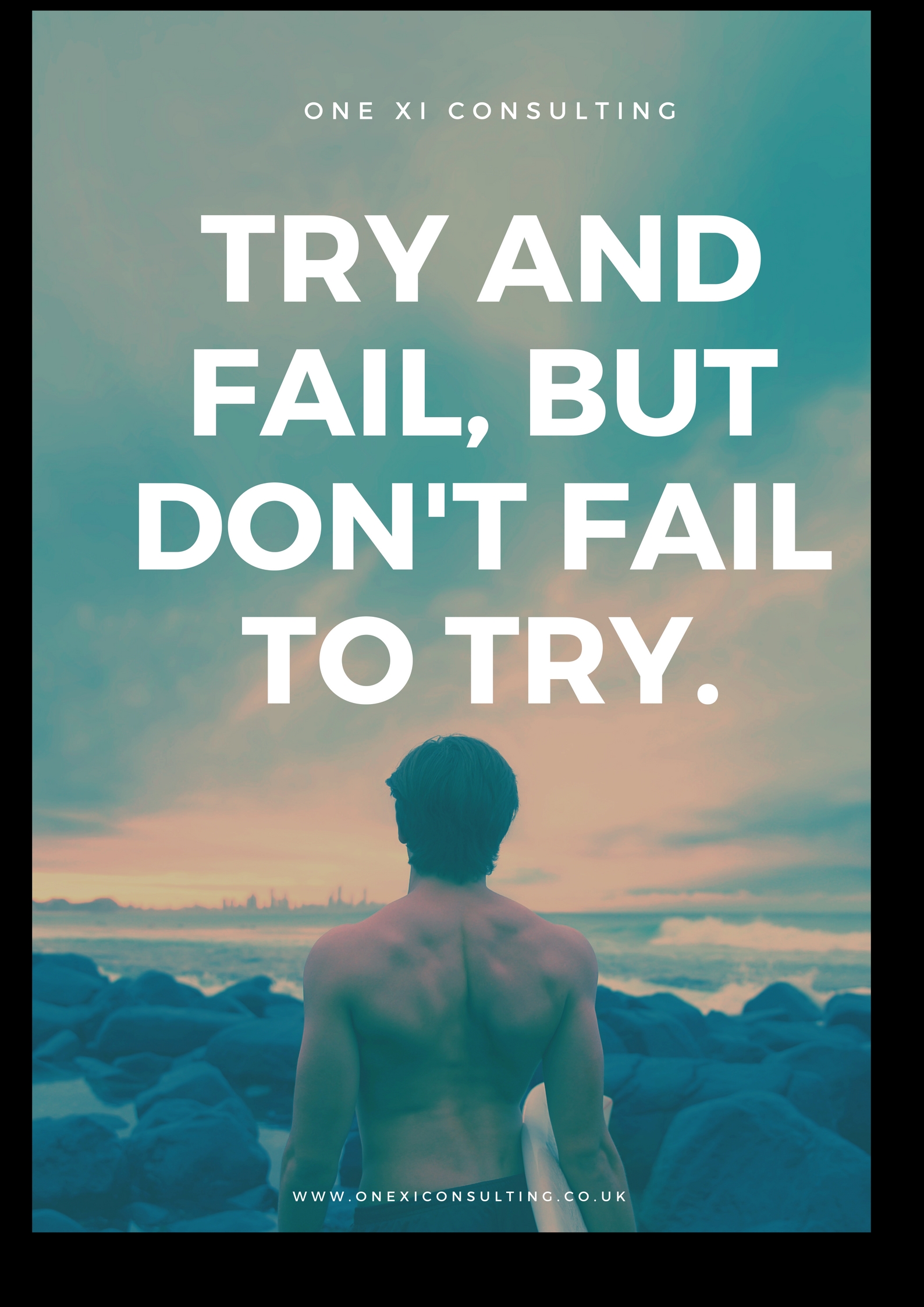 When people hear about coaching, they often think of a sports team. This isn't much different. When I take on the role of a coach, I will actively listen to your thoughts and get a deeper understanding of how you think as well as what your goals and personal vision is.
I work on a simple principle for individuals and companies we need to know, like and trust each other for you to achieve your next step. When coaching, I am helping you or your company prepare for what is coming. Together we will provide a way for not only you to reach your goals but your team and your company.
The key thing to remember is that coaching is not about me, it's all about you and unlocking that potential and extra that we all have within us.
There are two different types of coaching I can do.
Individual coaching where I will provide one on one consultation all in a confidential coaching environment.
Group coaching. This can be done two different ways. Either smaller full day seminars covering the topics in 1 day or over a number of weeks in bitesize sessions.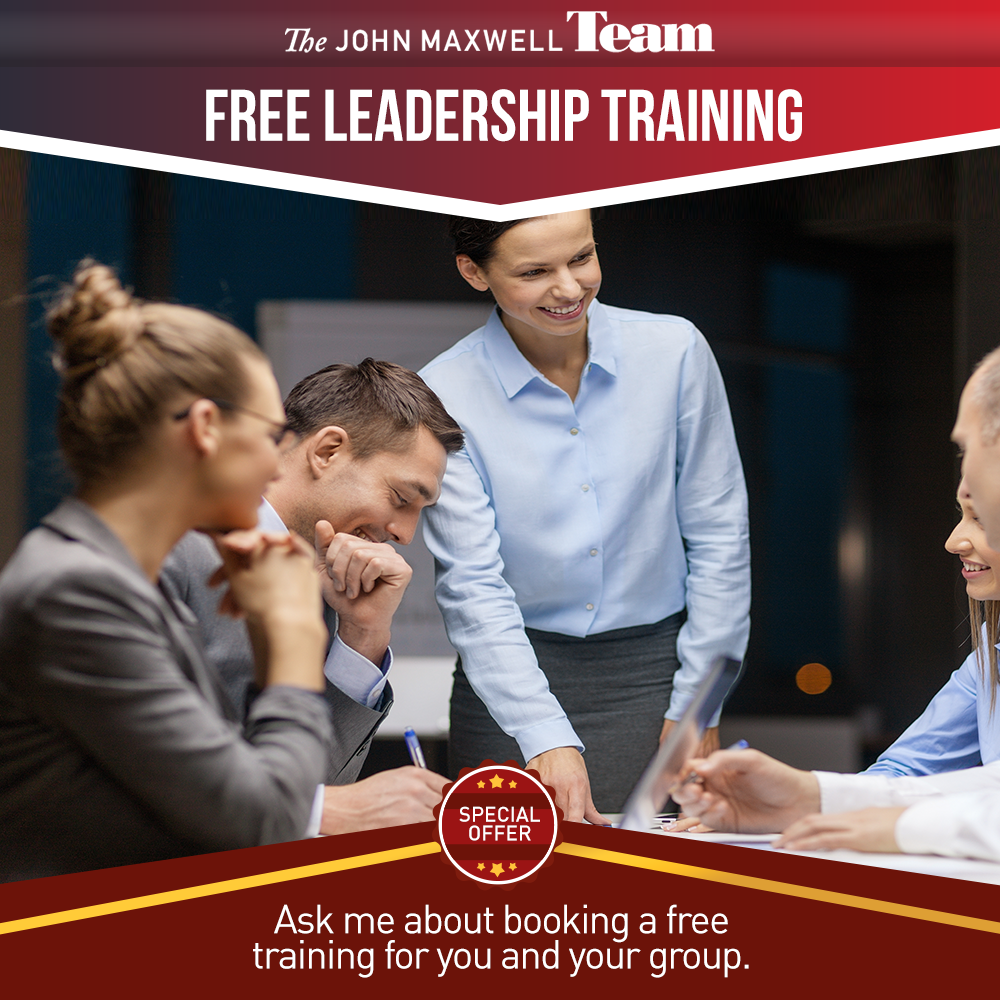 Training sessions are a half day, full day or 2 days event covering in detail one of the 4 learning tracks.
Leadership;
Communication;
Growth;
Influencing.
It's an ideal way of fast tracking your learning for individuals so that you have minimum disruption to your working week. Again this is for both individuals and companies and quickly lets people up-skill in 1 event.
The half day seminars are focused on communication training and based on the learning of John C Maxwell who I am accredited with. This session is called Everybody communicates, Few Connect. It will allow individuals or team to learn how to efficiently operate and work in the company as one, cohesive unit.
For the all day and 2 day seminars this will be around either the Growth or Leadership learning tracks. These will definitely up-skill, add real value and often change people's life.
Contact me now for a place on the next seminar.
Persons
GARY SMITH – Key Areas of strength - Executive Level Leadership and Business Transformation.
I am a dynamic leader and business director with over 20 years of experience elevating performance, profitability, and visibility through skilled oversight of all aspects of operations and P&L drivers for diverse local and international enterprises. Skilled strategic planner with record of successfully implementing visionary initiatives boosting efficiency, reducing costs, and fuelling dramatic revenue increases in both a UK and International marketplace. Proven business acumen with a demonstrated skill planning and implementing sales/marketing initiatives across diverse market sectors. Reputation for leading, developing, and managing performance-focused teams.
• Experience in Operations Management • Business Transformation Development • Multi-Channel Sales Strategy • Merger and Business Transfers.
• Strategic Planning • Change Leadership • Continuous Process Improvements • P&L Responsibility.
• International Sales & Marketing Leadership • Budget Management & Cost Control.
• Account Management • Financial Management & Reporting • Revenue Growth • Customer Service.
• Call Centre Management • Consensus-Building • Project Management • Team Building & Leadership.
Reviews and Ratings
We do not have any reviews about One Xi Consulting available right now.