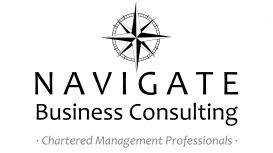 At Navigate Business Consulting we provide a comprehensive and professional management consulting and business advisory service. With a passion for new and established UK-based micro, small and medium sized companies, we focus on practical and effective strategies that add recognisable value to your business.
We utilise many years of practical experience, academic training and a wealth of up-to-date knowledge to provide our range of business and management services. Being familiar with the challenges owners, managers and directors of micro-businesses and SMEs face on a day-to-day basis, we are able to provide a dedicated, tailored and flexible approach towards achieving significant improvements, together with you and your knowledge of your business.
You may be looking to create a business plan, turn around your business, reduce costs, increase profits, improve performance, grow, optimise processes, reduce losses and wastes or increase employee motivation. Alternatively, you may need to fill an interim management position or wish to carry out training or coaching.
---
Services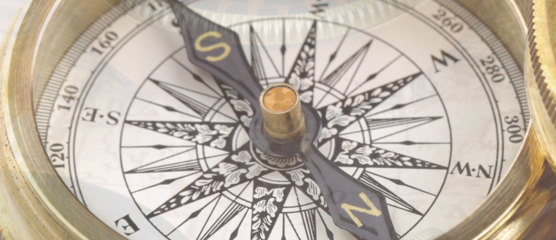 Simply speaking, a consultant provides professional advice and an objective external perspective on the business. This is not just valuable when a business is struggling, but also when a company is looking to grow or maximise its performance.
While the long-term impact of the recent recession varies from one organisation to another, there appears to be the common effect that most companies need to achieve more output with fewer resources. This is not necessarily a bad thing, as it is a great opportunity to get ahead (and stay ahead) of the competition, be it through streamlining the business, aligning the product portfolio with the strategic plan or gaining a competitive advantage through growing the business.
But many companies struggle with areas such as declining sales, internal conflicts, ineffective communication and information overload, lack of customer focus, poor morale and motivation, perceived lack of time, high stress levels, a disjointed project management approach, outdated KPIs, and unclear goals.
Most people have heard of coaching in the field of competitive sport, where a coach is someone who helps an athlete to improve their performance. This is usually facilitated by a solution-focused, results-orientated and systematic process. The same one-to-one approach can help senior managers, who may be well-versed in their fundamental technical skills, but require development in other target areas. Senior managers must lead by example and require excellent leadership, communication, time- and self-management skills.
A coach will challenge the manager's existing assumptions, behaviours and mindsets, with the aim of developing greater awareness and ultimately improving the individual's ability to contribute to the organisation's effectiveness. The coach will help with establishing goals, clearly defining and prioritising the measures required to achieve them, and providing support throughout in order to make adjustments as and when unexpected events occur. It is a more objective approach that managers can usually not do by themselves.
A coach also provides a confidential sounding-board for their client, which allows the manager to temporarily stand back from the workplace pressures and day-to-day tasks, and gain perspective for reaching crucial and complex decisions. This is particularly important at the top of the organisational hierarchy, where there are fewer colleagues to ask for support or with whom to discuss confidential information.
Reviews and Ratings
We do not have any reviews about Navigate Business Consulting available right now.