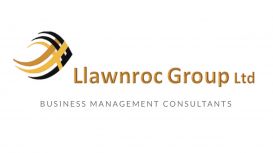 We help businesses of all sectors identify, plan and deliver workplace solutions they may require to help them plan, succeed and grow , ensuring we tailor the approach to the individuals business requirements.
Our passion is reinvesting our knowledge, skills and real-life senior management experience in you and your business in a relaxed but informative way from which you will see a good return on any level of investment made working with us.
Business Verification Status
Testimonials

Engie, Belfast, County Antrim
Llawnroc was engaged by Engie on our response repairs contract with the NIHE to code jobs on our behalf via the NHF SOR. Their input lead to increased profitability and increased cash flow. They played a significant part in us meeting our financial completion deadlines with the Client.
We would recommend any business to engage Llawnroc on similar quantity surveying works and Engie will use them again should their services be required.
Persons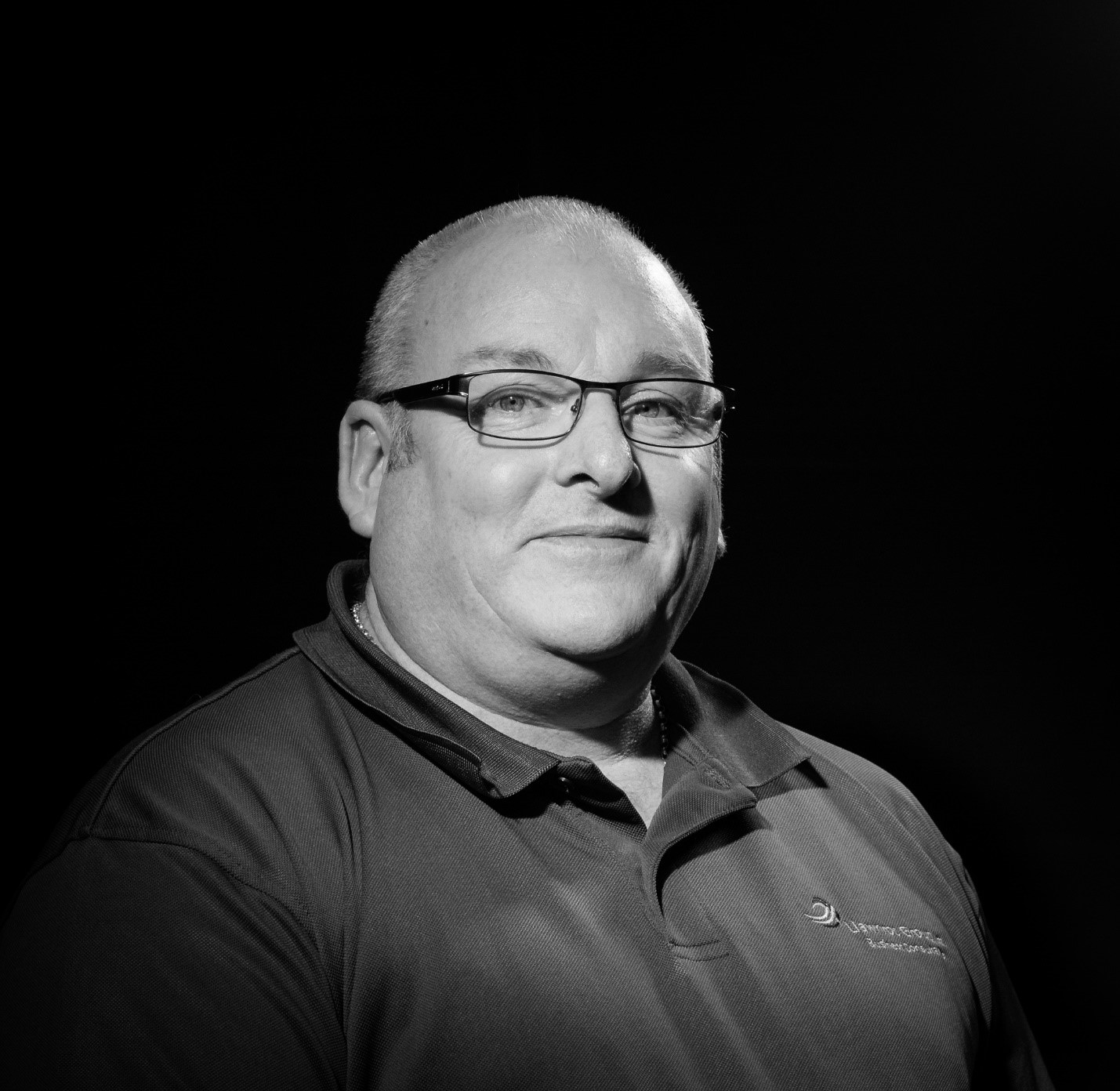 I pride myself in being very ethical in my business approach, and whilst I will always make the right decisions for any business I am working for, any decision or course of action taken has to sit right with me morally, this approach I believe has made me the approachable professional I am today.