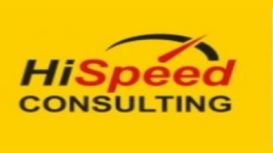 HiSpeed Consulting is focused at providing business and technology solutions for small and medium size businesses. Many small business owners are experts in their field but need help to get more customers or improve results. Our services include consulting, coaching and marketing aimed at improving business performance . In addition, our expertise in ICT systems will identify areas of vulnerability or risk which can be eliminated .
Operationally, successful businesses require tuning from time to time to improve business processes and service delivery . Our tune up service is recommended for established businesses that require improved efficiencies.
No project is to small or too large and nothing is left to chance. Utilising best practice project management techniques we can offer a full Project management service which provide customers peace of mind when upgrading or implementing new infrastructure or systems.

---
Services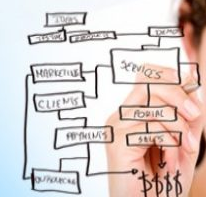 This revolutionary new product will literally give your business a complete make-over. Designed to cover all the important areas from getting more customers to systemizing your business, to business strategy and everything in-between. This product provides you with all the essential information you need to make it happen. These modules are also sold separately.
The Small Business Kit includes::
Business Strategy;
Getting More Of The Right Customers;
Getting The Most Out Of Your People;
How To Turn Lookers Into Buyers;
Image And Branding;
Increase The Number Of Times Your Customer Buys;
Increasing The Profit Per Sale;
Increasing The Average Sale Value;
One Hour Business Plan;
Systems;
Winning The Customers Heart.
Reviews and Ratings
Dimitri Koulakis, Salisbury, Wiltshire
HiSpeed Consulting is a professional small business consultancy and although my business was going ok it needed something extra that I couldn't figure out. Through a process of coaching and consulting I was able to focus of certain areas to improve. A number of low cost marketing techniques helped me increase customer traffic and revenue. Thanks and Good Luck