Brighter Business Consultancy is a Hampshire based business consultancy that supports individuals and businesses as they embark on making change work. The services we offer support our customers requirements whether they be a one day workshop, face to face coaching or an entire transformation programme.
Our core business improvement service focuses on increasing organisational resilience through understanding the real things that will unlock your businesses future. To achieve this we combine continuous improvement techniques such as Lean Six Sigma with one to one and group coaching, facilitation and service excellence principles to ensure your business is resilient, adaptable, resolute and energised to achieve your organisations imperatives and aspirations.
Brighter Business Consultancy provides business consulting, coaching, business change and business improvement services across Hampshire, Sussex, Surrey and the South East.
Services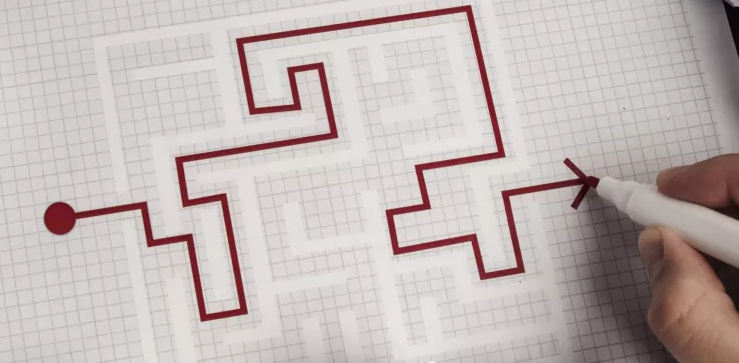 We believe that supporting business change should be a collaborative and inclusive process of establishing what is required to help people succeed during change. Our preferred approach is to actively work with a cross-section of your people across four broad stages of planning & delivering the support necessary to ensure changes succeed:
Identify the need:
We offer a multi-faceted and flexible approach that enables us to operate this stage at a strategic or operational level. If you're happy with where you want to go we simply make sense of that and progress to planning.
However, if you need help getting started then we have a number of approaches that help with strategy formulation or working out how to execute your strategy. This includes identifying the most beneficial business improvements and your business case for change.
Plan for Change:
Our approach to planning for change is people centred. This means that early engagement of the people in your organisation through including active participation and genuine two-way dialogue are central themes.
In this way the plan is created in an inclusive way with issues and obstacles identified early. It also gives the people involved time to become familiar with what is happening, maximising everyone's opportunity to get involved in proactive and positive ways. As people are very much at the centre of the BrighterBC approach to business change, we identify a cross-section of people across your business who will naturally be the right people to help too.
Make Changes:
During this stage we can work in two ways, either sitting alongside and supporting your people to manage the changes or through managing the plan and any interventions for you. Either way the glue that holds everyone together at this stage is to maintain the two-way dialogue across your organisation as well as encouraging engagement and learning.
Every action and change is an opportunity to learn. Implementing change is a time when the opportunity to learn about your organisation, what works and what doesn't is at its highest. We ensure that these opportunities are taken and that everything beneficial is fed back into what we are doing – to make it richer.
The core of this approach is quite simple – do more of what works and less of what doesn't!
Review and Repeat:
The underlying principle of our whole approach is to leave your people at a higher level of resilience, ability and engagement than they were before your improvements and changes commenced.
Therefore, we aim to leave you with an enduring capability that will enable you to identify and implement future improvements with little or no external support.
We achieve this by melding together a combination of coaching, consultancy and facilitation with change and continuous improvement skills development. Experience tells us that these things provide people with what they really need if they are to flourish during organisational change.
Reviews and Ratings
We do not have any reviews about Brighter Business Consultancy available right now.