Intology, established in 2011, is a North East based company located within the County Durham area, providing both Business and IT consultancy, partnering with leading organisations to deliver greater

customer focus and business efficiency.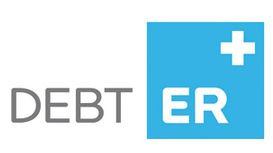 At Debt ER we understand how it feels to have more money going out than you have coming in and the anxiety you may feel because of this. We offer a no obligation consultation either over the phone, or

via email. Let us help you take the first step in taking control of your finances, we're just a phone call away. A debt management plan is an easy process to pay your unsecured creditors.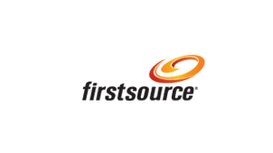 We have been providing innovative, customer-centric Business Process Management (BPM/BPO) solutions to the world's leading organizations - across the Telecommunications & Media, Banking & Financial

Services, Insurance, Healthcare and Publishing industries. We've been doing this for over a decade; along the way, we've developed in-depth business domain knowledge and insight. We leverage this insight to make your complex business processes easy, efficient, and effective.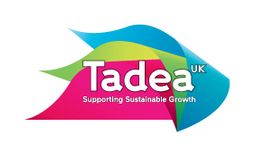 It almost goes without saying, but I'm going to say it anyway: if you reduce the amount of energy your business uses, you'll help to cut running costs. So, you want to get serious about reducing

energy consumption? Well, there's much more to it than simply getting an energy audit or purchasing more efficient equipment - as important as these things are. If you are looking to effectively boost energy efficiency, you'll need to have your employees on board.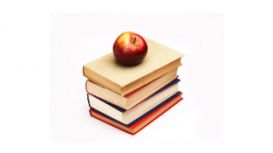 Sorven Consulting is a consultancy with a pedigree in solving business problems for clients. With experience across multiple industries and company sizes, Sorven may be the solution to your problem.

Our consultants are working Project Managers and IT Professionals, driven to provide a high level of service to the companies we work alongside.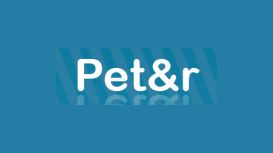 Pet&r stands for Personnel, Equality, Training & Recruitment and we are an independent HR consultancy, working nationally in the public, private and voluntary sectors. We offer a diverse range of

courses and services which are tailored to the needs of the client and can be provided in-house or at suitable external venues depending on client needs.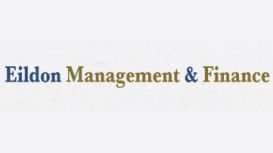 Eildon Management & Finance is a boutique accounting and business consulting practice to private business owner/managers. Eildon Management provides business consulting and non-executive services.

Eildon Finance provides managed accounting and taxation advisory services to Eildon Management clients and high net worth individuals.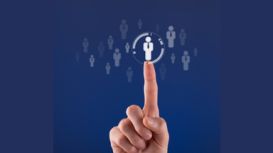 Taylor Mason Human Resources has specifically been set up to support large and small businesses with a hands on approach. Offering a wide range of services from help with recruitment, training,

inductions, drawing up contracts for employees etc. Small businesses don't always have the financial resources to employ a full time Human Resources Manager, however small companies still need that vital support from a Human Resources professional from time to time.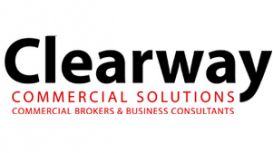 Whether looking for £1 million to obtain new premises, reviewing existing arrangements or just thinking of starting up, Clearway Commercial Solutions is the primary choice for your business.

Established experienced business consultants and commercial brokers bringing together more than 20 years commercial banking and 30 years accountancy experience, combining to form a specialist team with extensive knowledge of working with a wide variety of SME businesses.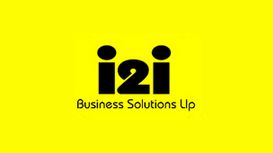 David Laud is a Chartered Marketer and Fellow of the Chartered Institute of Marketing. His career began with international financial services marketing and 10 years with Thomas Cook, creating and

launching the Moneygram brand for the company in the early 90's. He moved on to head the marketing department for US technology company AT&T. In 2000 David set up his own management consultancy i2i Business Solutions supporting clients in the professional, creative, digital and training sectors.