Our unique approach and flexibility to provide you with tailored solutions according to your business acumen. With a 100% response rate, practical and rational approach, we ensure that your program execution with our professional guidance will serve as a triumph for your business. We work closely with you to ensure a detailed initial understanding of your requirements, then work diligently and thoroughly to deliver maximum value to your business improvement projects.
Always operating sensitively in your organisation, we offer a polite and professional style to business consultancy. We have found this simple approach highly effective in engendering trust, collaboration and partnership. We are proud to acknowledge that more than 75% of our business comes through referrals and repeat engagements – a testament to the successful combination of a professional partnership approach and a highly talented pool of business consultants. Our clients say we are different because we combine expert content knowledge with experience across many industry sectors with a focus on delivering results.
Services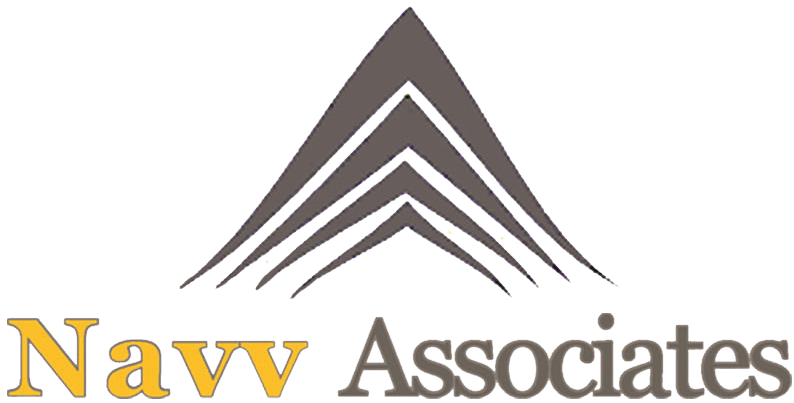 With highly educated and professional team, we deliver the best, highly innovative and practical solutions for your business to grow successfully in this highly competitive world. Learn more about our services:
Business Management Consultancy:
Strategic Plans;
Competitive Analysis;
Service Development;
New Service Launch;
Business Plans;
Advertising Plans;
Competitor Analysis.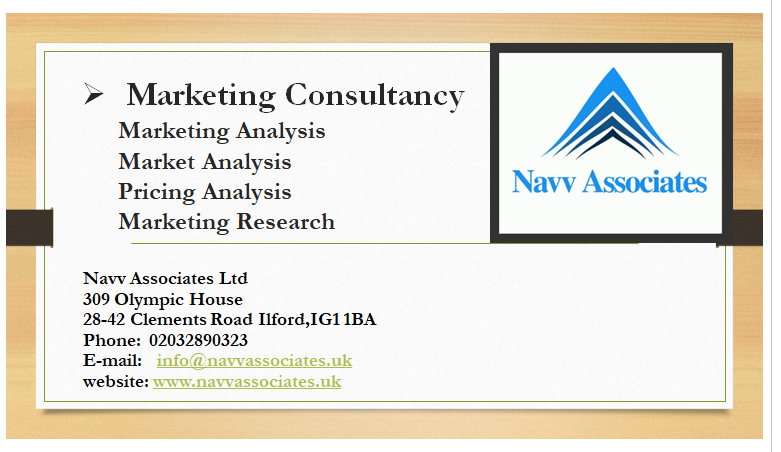 - Marketing Plans;
- Marketing Analysis;
- Market Analysis;
- Pricing Analysis;
- Marketing Research.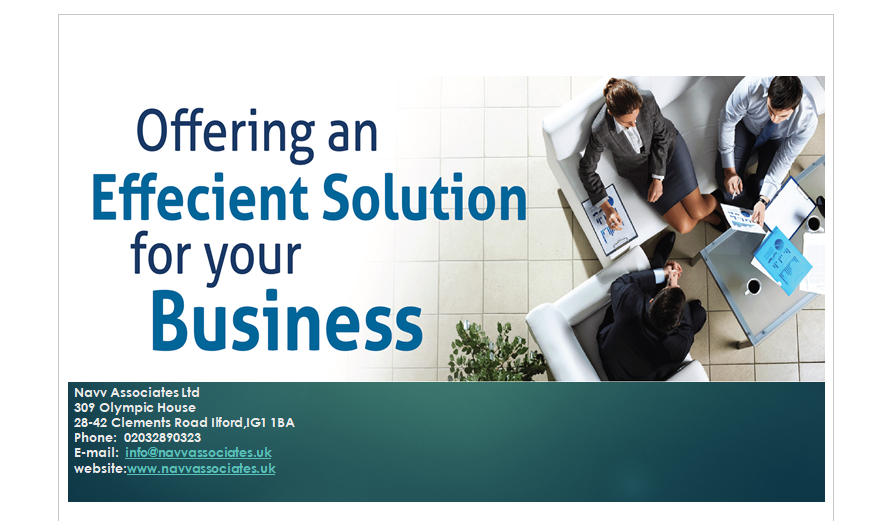 - Effective communication;
- Time Management;
- Project Management;
- Diversity Training;
- How to excel at work place?
- Preparing for interviews;
- Interview Ethics;
- Tactics behind successful interviews;
- Coaching Employees;
- Motivational Skills;
- Leadership Skills;
- Productivity Analysis;
- Team Building;
- Team Management;
- Work Ethics.
Testimonials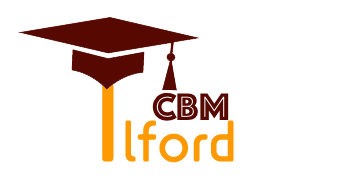 Ilford College of Business Management
Ilford College of Business Management, Ilford, East London
I came to Navv Associates with specific areas of my business management that I wanted to improve. They listened, came up with ideas and new ways of looking at the issues, and helped me to make rapid, measurable, positive changes. Thank you Navv Associates!

Aqeel Ahmad
Photos
Navv Associates Ltd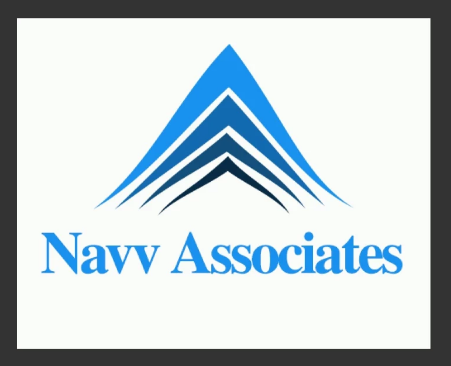 Business Management Consultancy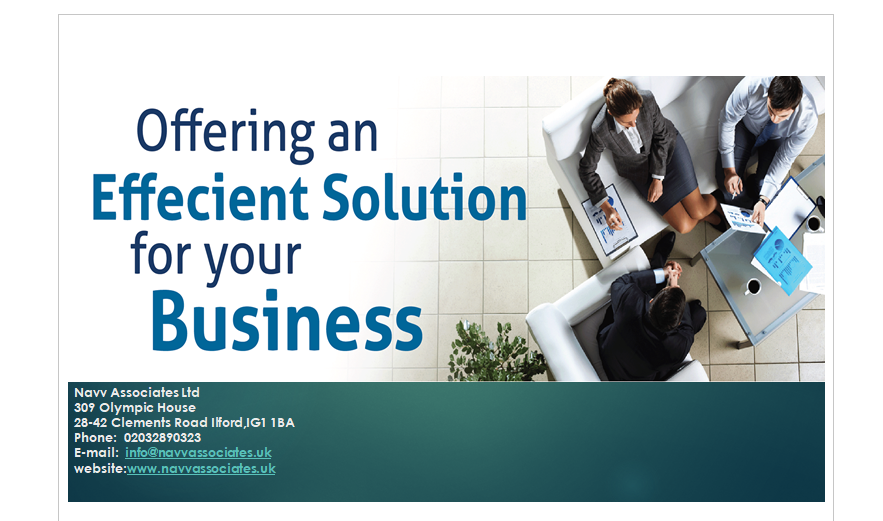 Marketing Consultancy