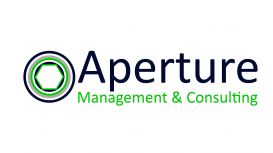 Aperture Management and Consulting offers clients fast and reliable access to specialist staff within a flexible and confidential service. Our role is to provide experienced, qualified and trusted

Associate Consultants for short, medium or long term projects, interim placements and 'gap' filling, enabling our clients to focus resources at key issues and projects for specific periods, without the need to engage permanent staff or to ensure continued progress while new staff are recruited.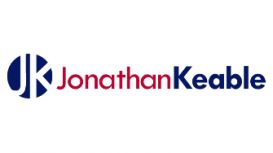 By utilising Business Success SW's proprietary sales, marketing and business management systems, Jonathan will not only show you how to increase your business revenues and profits, but also how to

develop your business so that you, as the owner can ultimately work less and achieve more.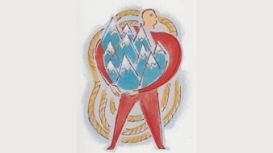 We are a sales and business consultancy partnership offering project skills to a broad business base in Cornwall and the South West peninsula. We specialise in business improvement through better use

of resources and improved revenues, helping our clients to apply their resources, systems and people to improve and achieve more.. We have a broad client base in industries from pasty bakers to jewellery manufacturers and in international and devolved government. See our testimonials for more.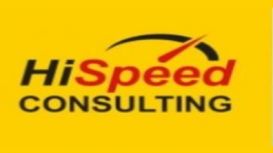 We specialise in providing business solutions for small businesses including coaching,consulting and marketing aimed at improving the bottom line . In addition, we analyse business processes and

office procedures to iron out operational challenges. We have expertise in ICT systems and can undertake an audit of vulnerability and risk associated with your systems and prescribe solutions to deliver reliable and efficient outcomes. HKC Services is a small, scalable, adaptive and flexible IT consultancy specialising in Industry best practice service Management advice and practical assistance. Founded in 2008, the company has seen

considerable successes in: delivery of expert service management resource, embedded within our clients' IT operations. Training and mentoring of our clients' full time staff, thus maximising the value of our expertise while "on site" and minimising long term cost by ensuring effective skills transfer.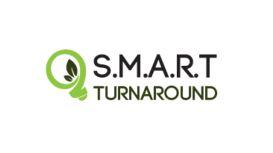 S.M.A.R.T is a professional consultancy for small & medium size businesses in the South West, by providing solutions to complex issues within any business structure. You will receive an initial 2 hour

consultation at no charge, and we will gather information to create a plan of action, help you to implement the plan to restore confidence in management, investors and lenders. We will discuss ongoing recommendations based on structured operational and financial KPI's.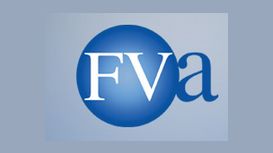 First Venture Associates is managed by Colin Robson, an experienced MBA, Chartered Director, CEO, Interim Manager and 'Award Winning' Management Consultant, with a proven track record of success

across a wide variety of business sectors. The company has provided high quality business coaching, advice and mentoring support to businesses and organisations throughout the South West since 1995. Colin's successes include businesses based in Plymouth, Exeter, Truro, Taunton and further afield.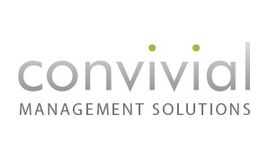 Convivial Management Solutions provide comprehensive management solutions for a wide range of businesses in the licensed, hospitality and leisure industry across the UK. Our talented team has

extensive industry expertise, with a proven track record of successfully managing and operating leisure businesses in the licensed trade on behalf of groups and individuals.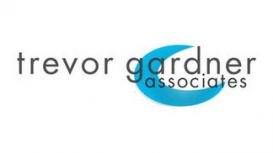 He has a wide range of experience working with; community groups, voluntary sector organisations, charities, church and other faith communities, private companies, statutory agencies and government

departments. He has helped set up over 20 major projects and initiatives and has excellent organisational, presentation and communication skills. Trevor has a relaxed, enthusiastic style and a 'can do' approach, which encourages engagement and partnership and brings about Innovative Solutions.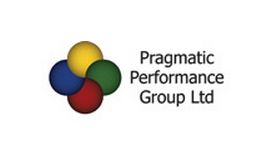 Pragmatic Performance Group Ltd. is the South West's leading business acceleration specialist for Small and Medium-sized Enterprises (SMEs). We have a vision that businesses should be able to have

delighted customers, motivated employees, confident leadership and the resilience to thrive in times of change. We work with SME owners and managers to stimulate business growth through allocating the appropriate specialists and approaches needed to match existing resources and future requirements.