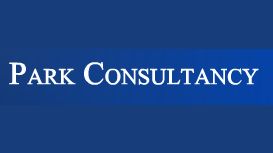 Park Consultancy has a depth and breadth of experience in delivering practical solutions in Business Development, Bid Management, Change Management, and Project Management to our clients in the public

and private sector. We've worked with businesses to provide organisational development and business change solutions both in the private sector and in supporting the delivery of public services.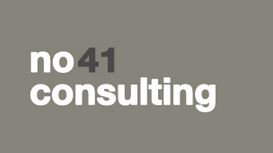 Based in West Lothian, Scotland, Rebecca Welch is the Managing Director of no.41 consulting and Founding member of Generation Brave. She holds a Masters in Transformation Management and over 17 years

experience working across Banking, Manufacturing and IT industries under both global, national and local brands. Rebecca delivers business change at strategic, operational and personal levels.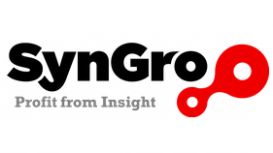 Companies are drowning in data. SynGro's purpose is to measure and distil customer feedback into actionable insight that fuels profitable, customer-centric change. Our global clients integrate

customer insight with financial, operational and CRM data to make business improvements of unambiguous value.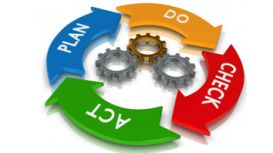 At Crown Safety we are an independent health and safety company who work with SME's and large businesses across the UK, helping them to protect and improve their businesses and comply with their legal

obligations. We have helped some of the UK's largest and well known companies within the engineering, manufacturing, technology, energy, leisure and healthcare industries.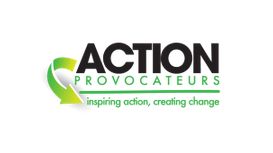 At Action Provocateurs, we believe that anything is possible. With the right blend of business and people development, we can help people in businesses and organisations create the change they would

like to see - more quickly than they ever thought possible.
At Key Advantage we fully understand the critical issues facing your business and the challenges facing the tourism and hospitality industry during these difficult times. Key Advantage can help you

identify the issues holding back your business and help you develop and implement your plan to ensure future success.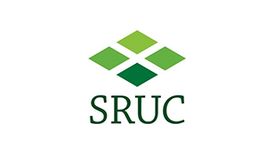 We operate as a focus for research in rural policy, informing and contributing to policy debates through conducting research projects, issuing regular briefings (based on relevant research and recent

policy developments) and organising high profile events. Spanning SRUC, we engage with staff from all divisions - Corporate, Education, Consulting and Research. In the future we are looking to develop stronger relationships with external partners and stakeholders.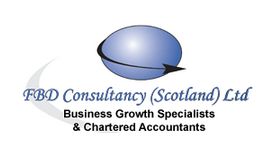 Compliance services (accounts, payroll, VAT and tax returns) are important, but wouldn't you get far more value if your accountant helped you get from where you are to where you want to be? So, we're

passionate about helping our clients add value to their business and personal finances, by offering simple advice and solutions that actually work for them in practice. To discover how we can help make a real difference to your business and to your personal wealth, contact us today.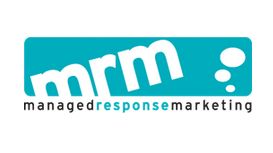 We create and manage marketing toolkits for brands around the world; from online marketing portals and web to print platforms, to menu design & print software. If your brand relies on trade customers,

distributors and sales managers, we can help you create amazing value and boost sales. We design, develop and print in-house, giving you the ultimate trade marketing toolkit.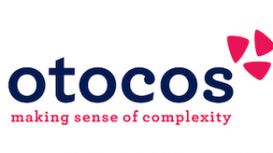 Otocos helps organisations to gain clarity, plan for action and deliver their goals effectively. People tend to come to us when they need help to do something new in their business. We help you to

make sense of complexity by providing project development, project management and strategic planning support.