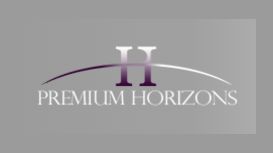 Premium Horizons specializes in developing business performance through intelligence gathering, learning, development, growth and skills based projects. Our mission is to maximize your ROI (return on

investment) by defining your aims, goals and strategies, then creating bespoke solutions that mirror your exact requirements and address business issues.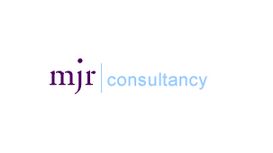 MJR Consultancy was formed in April 1998 by Mike Rocks, an experienced LEA senior officer with extensive experience in school management issues. Mike has worked in education services since 1986. His

specialist expertise lies in the fields of education personnel management and school governance. MJR Consultancy primarily provides schools and LEAs with human resources and governor support services.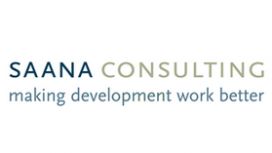 Saana Consulting is not the usual development consultancy. We aspire to look beyond conventional practices to ensure our clients receive the best possible outcomes for their projects in trade &

regional integration, aid effectiveness and intellectual property. Our aim is to make development work better. Above all, Saana is driven by positive, sustainable results.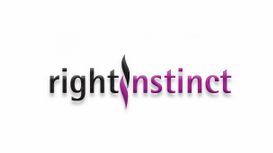 Our mission: We are a business consultancy practice based in the UK and Nigeria that is passionate about enhancing performance by deploying a practical and hands-on approach to business challenges.

Many consultancies are focused on utilising standard methodologies irrespective of the specific challenge. At Right Instinct we recognise that every business challenge has a unique element to it which needs to be properly understood so that the appropriate solution is deployed.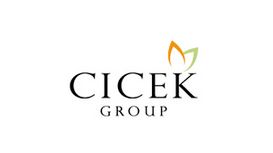 After years of experience in the business support sector, Yusuf Cicek, the founder of YC Group, continues to provide advisory and financial services to the SME's in the United Kingdom. Following nine

years of very successful background at the Business Link for London as a highly qualified "Business Consultant" Yusuf Cicek established strong ties within the UK's BAME (Black and Asian Minority Ethnic) communities and contributed to the growth of their business.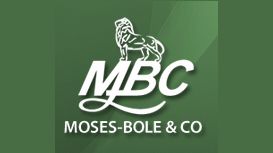 Moses-Bole & Co are professional accountants and business management consultants. We have been in the business for over a decade and are passionate about serving the needs of our clients. We offer a

quality and hands on service to ensure your accounting needs are met. With a friendly, highly skilled and efficient team we offer competitive rates suitable for large organizations and business start-ups.
Sir Michael Edwardes, in his book Back from the Brink, explains that one of his central problems at British Leyland was that the company was run by the wrong people. He distinguishes between two types

of executives at any level in any business: line managers, who are concerned to achieve results; and advisory staff, who are more concerned to produce papers. British Leyland, argues Sir Michael, had staff people in line jobs. Hence vast amounts of political infighting. And more activity than action.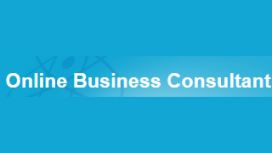 If you've never hired an online business consultant, it might seem a little daunting. Take a look at the Consultancy Services page which will help you decide whether hiring me is the right thing for

your business at this time. Of course, if in doubt please contact me.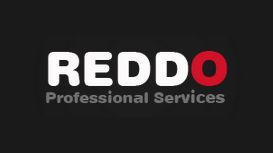 We implement and support long-term BI strategies integrated with bespoke applications which are versatile, immediately effective and generate substantial commercial gain. We are not just experts in

Cognos and a IBM partner, but as software authors of finance, payroll, HR and BI analytics solutions, we also have an in-depth understanding of these systems and extensive expertise of implementing BI projects in these areas.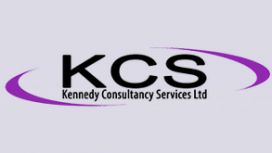 Kennedy Consultancy Services Ltd are owned & managed by Gemma Kennedy, a consultant with over ten years' experience. Gemma is an Associate of the Chartered Institute of Personnel & Development (CIPD).

She is also a registered 'Investors in People' adviser & a member of the Institute of Leadership and Management (ILM).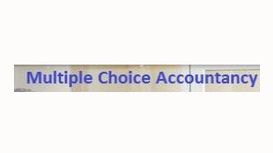 We provide professional accountancy services to businesses including Sole Traders, Limited Companies, Charities and not-for-profit organisations within the UK. We have dynamic and visionary team of

staff who work with businesses and charities in providing them with accountancy services allowing them to concentrate on doing what they do best, by us doing what we do best.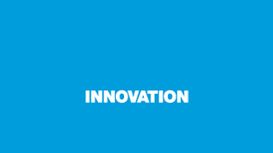 Innovation was formed in 1987 as a specialist programme and project management consultancy with its first client being The London Stock Exchange via a personal recommendation. Since that first

recommendation 25 years ago, the company has won over 90% of its business via recommendations. People first, with profits a very close second: 'People' includes our staff, associates, clients and suppliers and we can demonstrate many examples of how we live up to this prime principle.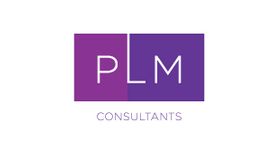 We give each client a personal hand-holding service with a dedicated consultant assigned to you from initial feasibility study [if required] through all stages to new office occupation. When moving is

not an option PLM can re-plan your existing offices to maximise space and upgrade working environment. Our Services also include Rent Review and Dilapidation Schedule negotiations.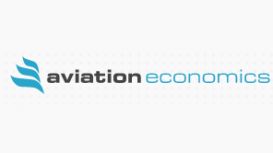 Established in 1997, Aviation Economics is a global leader in strategic consultancy for the aviation industry. We have worked with a wide range of aviation businesses in every continent of the world,

from government agencies to airlines to airports. Our clients trust us to deliver unbiased and accurate advice. Contact us to find out how we can work together to build your business.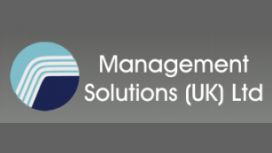 However, by using our tried and tested techniques and in depth travel knowledge, proven over many years in corporate travel management we are always confident in guaranteeing substantial savings,

combined with better utilisation of company's travel budgets, whilst enhancing management and employees' productivity and service levels. Our service is complementary to the efforts of your travel managers or those responsible for contracting your company's travel.