Supporting customers to create better work environments that lead to greater levels of effectiveness, efficiency and service. BrighterBC supports all stages of change for individuals, teams and

organisations. Whether you require support through business improvement, coaching, facilitation, training or a combination of these to achieve your change aspirations – we can help.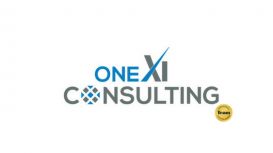 As a John Maxwell Certified Coach, Teacher and Trainer, I can offer you workshops, seminars and coaching, aiding your personal and professional growth through study and practical application of my

proven leadership methods. Working together, I will move you and/or your team or organisation in the desired direction to reach your goals. With this I have put together monthly leadership mastermind groups allowing leaders and aspiring individuals to developw whilst learning from other individuals.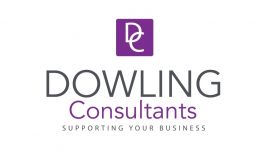 Dowling Consultants offers business support services and mentoring to SMEs and family businesses which are ambitious to grow. We help both start-ups and expanding businesses, setting them on the right

track to achieve success.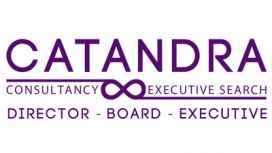 Launched in 2015, Catandra has been working with businesses across multiple sectors of all sizes from £2m start-ups to £4bn multi-nationals support growth. A core expertise within recruitment has

evolved with clients asking for additional support which led to the development of a consultancy offering. Our mantra is to get hands on and work with you and your team, becoming part of your business and taking a genuine interest in your future success.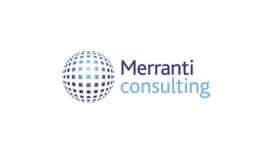 Our core principle is to achieve your target within your budget and making use of what you have already before you consider spending more. Our Business Solutions include: Business Strategy, Marketing

Strategy, Business Recovery, Change Management, Project Management, Growth and Expansion, Debt Management & Insolvency, Mergers and Acquisitions, Asset Purchase and Management Business, Finance Coaching and Mentoring.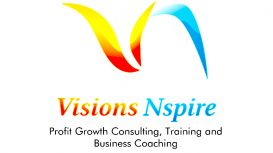 Profit Growth Consulting, Training and Business Coaching - Helping business owners do More business and Double profits while spending Less time working in the business.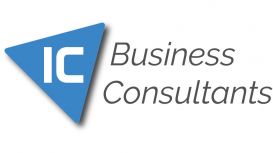 IC Business Consultants are a Brighton based business development consultancy that specialises in helping SME's in Brighton and Hove, East Sussex, West Sussex, Hampshire, Kent, Surrey and London to

achieve sustainable growth. With 20 years experience and a focus on Strategy, Sales and Marketing IC Business Consultants will help drive growth in your organisation.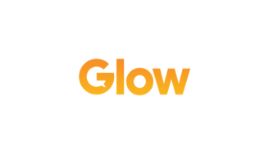 The Glow offers innovative end to end consumer insight solutions that allow businesses to significantly improve their product offerings through accessible data and interactive analytics. Glow utilise

our ecosystem of research, data analytics, field marketing, and consultancy partners to bring business categories and brand strategies to life it is more than just a research platform. We give businesses access to online research and analysis tools needed to uncover valuable insights that will better inform, support and empower their product strategies, so when exploring next opportunity for your business, innovate confidently with glow.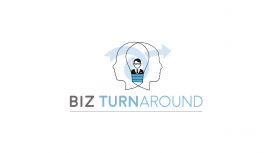 As an experienced SME owner, I offer a personal service to help you the business owner turn your business around. I have 25 yrs experience in Sales, Marketing and Customer Service. I am passionate

about the small business world and I would like to be of assistance to you and your business. Let's do this together! Andy K.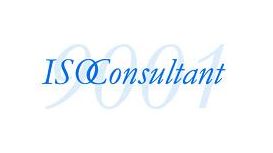 We provide management consultancy including the design and implementation of ISO 9001, ISO 14001 and OHSAS 18001 Management Systems. Maintenance programmes for current ISO management systems and

upgrading to new versions of the Standards are also among our services.