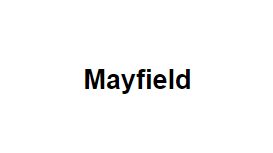 Your organisation can benefit from using external expertise in many different situations, from making strategic decisions to running key projects. Mayfield Business Group (MBG) harnesses experience

gained from dealing with similar situations in many organizations in order to help develop business strategy, analyse the need for major changes objectively and implement plans.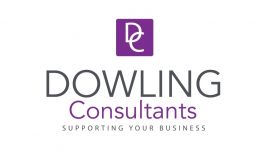 Dowling Consultants offers business support services and mentoring to SMEs and family businesses which are ambitious to grow. We help both start-ups and expanding businesses, setting them on the right

track to achieve success.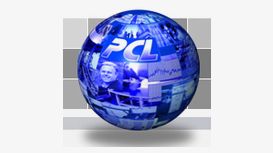 We are small technical consultancy based in the South East of England but operating throughout the UK and beyond. Our aim is to provide realistic and affordable help to organizations of all sizes to

create sustainable solutions. We don't just tell you what you should be doing, we are here to remove your problems!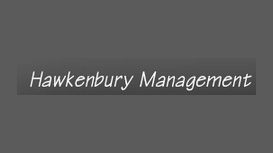 Hawkenbury Management Limited is an independent UK management consultancy that provides high quality business to business consulting, executive coaching, funding, interim management and implementation

services. We work with public and private sector corporate clients and small businesses across the UK. We offer business consultancy services, interim and programme management.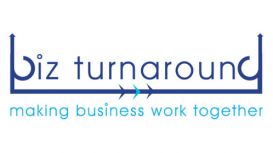 As an experienced SME owner,I offer a personal service to help you the business owner turn your business around. I have 25 yrs experience in Sales, Marketing and Customer Service. I am passionate

about the small business world and I would like to be of assistance to you and your business. Lets do this together! Andy K.
Catapult was founded by Rachel Lowe. From her previous experience working across the business spectrum - from start-ups to big corporations - she understood the key role of effective sales strategies

in delivering sustained business success. She also identified that many smaller businesses don't have the resources to build the necessary level of experience and skills in-house.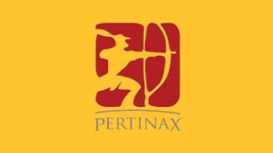 We have seen large numbers of business models and know from experience what works and what doesn't — from an operational and from an investment perspective. Our people are industry experts,

entrepreneurs and former executives who have led businesses successfully and executed strategies in major European countries, Australia, US and Far East. We also have all facilities and services needed to assist overseas firms aiming to establish in the UK.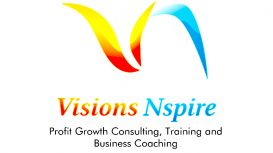 Profit Growth Consulting, Training and Business Coaching - Helping business owners do More business and Double profits while spending Less time working in the business.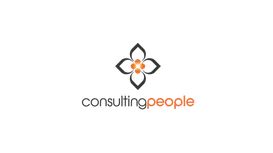 Consulting People is a niche consultancy with a wealth of experience in all aspects of Business Transformation. Established in 1993 by Mike Vernon and Gill Avery, Consulting People has an exceptional

network of leading consulting partners with a variety of professional backgrounds. Consulting People support people in creating and leading sustainable, inspiring and profitable businesses that grow and learn through the challenges that this brings.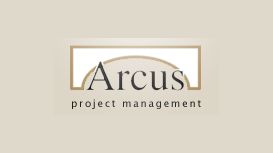 Arcus was established in 1995 by professional project managers, each with a proven track record in managing complex projects. This means that we have the commercial awareness to understand and meet

your business objectives. The key to our repeated success with clients is our team's extensive experience as project managers. As an Arcus client, you and your organisation will have a project management solution tailor-made to meet your needs.