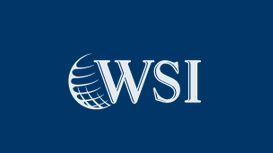 WSI Derby is based in the Midlands, easily accessible to businesses in Derbyshire, Nottinghamshire, Leicestershire, Warwickshire and Staffordshire. We provide affordable Internet solutions tailored to our clients' specific business needs.
Think of us as the new breed of business advisors. Like your solicitor and your accountant, we are professional Internet Marketers whose expertise you CAN rely on. Our role is to ensure your business achieves the full potential offered by Internet technologies and techniques. Professionally trained by WSI and other leading industry bodies, we are ready to deliver products and services - Internet Business Solutions - that best meet your business needs and your budget.
Much more than just Web Designers, we specialize in building customized Internet Business Solutions to help your business generate more revenue and increase your online profitability, no matter what industry you're in.
We also specialise in mamging Google Adwords and Bing PPC accounts for SME clients, making sure they maximise their return from paid advertising.
---
Services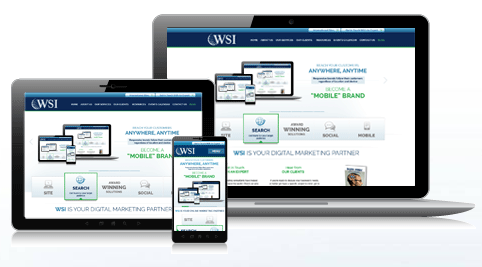 Derbyshire based Internet Marketing Specialists:
Whether you need support with website development, internet marketing strategy pay-per-click advertising or anything else to promote your brand online, WSI can help. See our full range of services here.
Website content and blogging:
Development of unique content helps all businesses to differentiate themselves and add value for their site visitors. We help our clients to create high quality content, blogs and articles for their websites and social media.
How can you improve your internet presence?
There could be a number of reasons why your website or social media properties don't perform as well as they could. A professional audit will show you what you what's going well, what needs fixing and how to go about it.
Reviews and Ratings
We do not have any reviews about WSI Derby available right now.