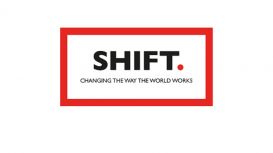 Shift was founded by Jane Ginnever in 2015 to change the way the world works. With a leadership career spanning four decades and experience of working within 20+ organisations, including large companies, not for profits, SMEs, public sector, partnerships, charities and the armed forces, it was clear to Jane that something about work wasn't right.
For all of the research and the talk of engagement and productivity and learning, employees still weren't fulfilling their potential and employers weren't getting the best of them.
Jane founded Shift with the purpose of changing all that, and of changing the world of work. She'd seen how things could be done differently to great effect - for both employees and their employers - and she wanted to spread the word. Now Jane works with organisations to shift their thinking about the way that their work can work.
Services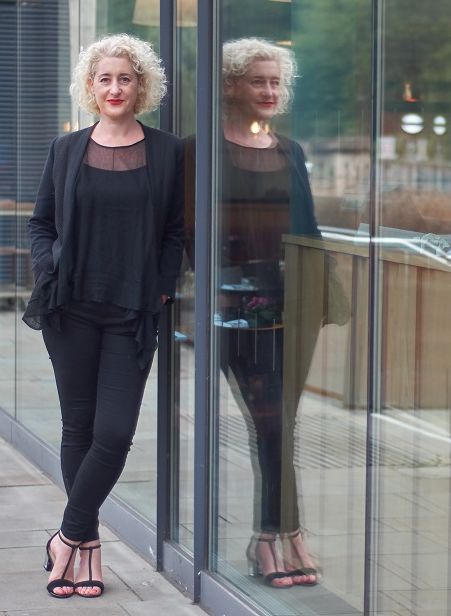 We help organisations redesign themselves for the future by shifting people's thinking and enabling organistaions and the people that work within them to achieve their potential. We help leaders improve the performance of their organisations by introducing different ways of working, co-creating systems, processes and practices with them and their teams to help them achieve their aims. Then we help effectively implement the changes they need to happen, working with partners in coaching, tech, creative communications and learning and development, where necessary.
We don't work with a standard model as we believe that every organisation is a unique community of people with their own aims and ambitions, so all organisations start from a different place and end up somewhere else.
So in short, what we can do for you is:
assess and analyse the way your organisation works and diagnose what's stopping it achieving its potential;
run workshops with your teams to redesign the way your organisation works;
design and deliver training for in-house teams;
use 1-2-1 coaching in support of the change;
provide guidance and support throughout the implementation of transformative change;
introduce enabling technology to support your new ways of working;
provide long-term support for transforming senior teams and HR teams;
speak at your event.
Reviews and Ratings
We do not have any reviews about Shift available right now.